Toyota to increase production of its hydrogen fuel cell vehicle
January 27, 2015
Toyota will increase production of its Mirai vehicle
Japanese automaker Toyota has announced that it will be increasing the production of its new fuel cell vehicle, the Mirai. The company is currently producing some 700 of these vehicles this year, but has seen greater demand for the fuel cell car than it had initially anticipated. Last week, Toyota noted that it had received more than 1,500 orders for the Mirai in Japan since December of 2014. This demand is being augmented by the subsidies that the Japanese government is offering to those that want to purchase the fuel cell vehicle.
Government support helps power growing demand for fuel cell vehicles
Toyota had only planned to sell some 400 models of the Mirai in the first year it was available. The first of these vehicles was delivered to Japanese Prime Minister Shinzo Abe, whom has become a strong advocate for clean transportation and the use of hydrogen fuel cells. Prime Minister Abe has noted that he wants to see all of Japan's government agencies make use of the Mirai, claiming that it is an ideal vehicle for the government's environmental interests.
Mirai will be launched in the United States and Europe later this year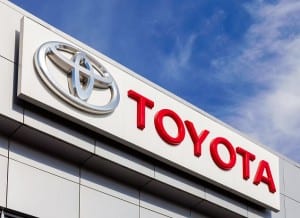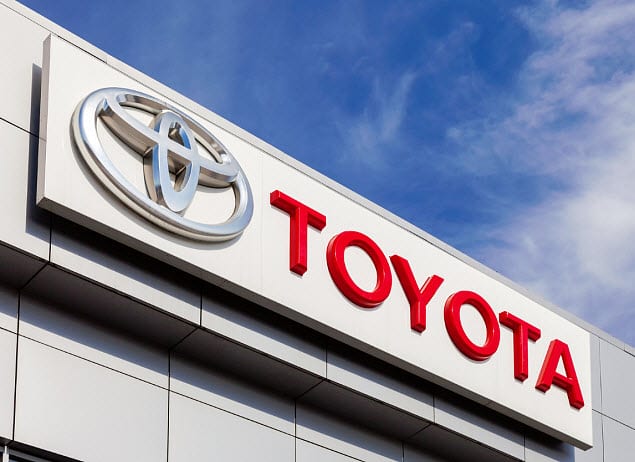 The Mirai is expected to be introduced to the United States and European markets later this year. The vehicle may struggle to find traction in these markets, however, due to the lack of a comprehensive hydrogen fuel infrastructure. Toyota may be revising its sales strategies in these markets, due to limited subsidies and the lack of hydrogen fuel stations that can support the vehicle. Despite these issues, demand for the vehicle outside of Japan has been growing, especially as more people see the benefits of hydrogen fuel cells and how they can be used in transportation.
Toyota will produce 7,000 units of the Mirai by 2017
Toyota plans to increase production of the Mirai to 7,000 units by 2017. In 2016, the company plans to build some 2,000 of these vehicles and make them available to consumers. Toyota is also expected to continue supporting the establishment of a hydrogen fuel infrastructure, which is needed in order for fuel cell vehicles, like the Mirai, to find success.