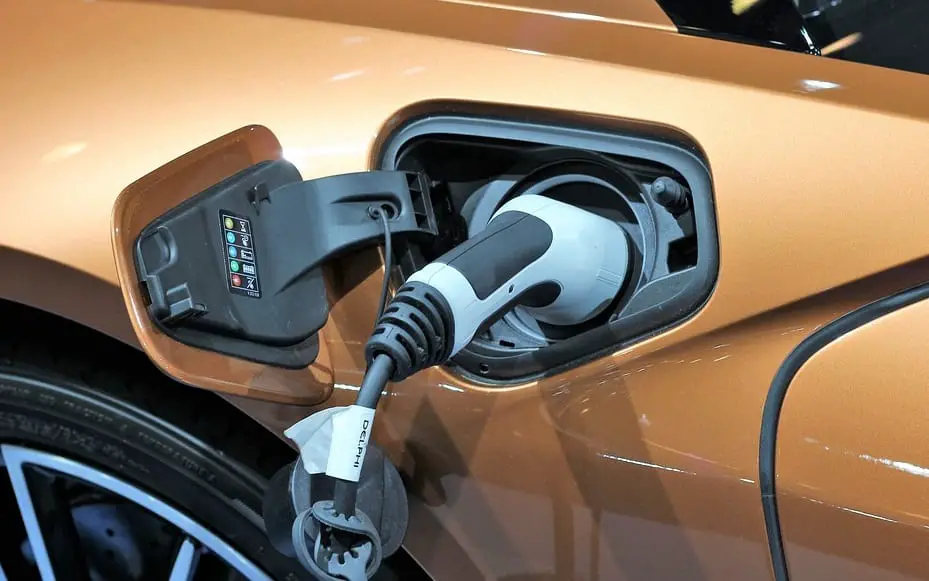 AFC Energy announces successful deployment of hydrogen charger
January 23, 2019
After 10 years of development, the CH2ARGE has finally been deployed.
AFC Energy, the UK-based industrial fuel cell power company, has announced that it has successfully deployed its hydrogen charger called, CH2ARGE. It is the world's first electric vehicle (EV) charger that is based on hydrogen fuel cell tech.
The technology could enable 100% clean electricity for future electric vehicle charging.
The hydrogen charger system is equipped with a small-scale fuel cell that is connected to an inverter that is similar to those that are used by Japanese automaker, Toyota, at its EV research center.
The inverter transfers energy generated by the fuel cell to a charger. Additionally, to ensure that it can function during peak power demands, the system is also supported by a 48V battery pack.
"By 2030, it is estimated that there could be nine million electric vehicles on the roads of Britain, up from 90,000 today," said Adam Bond, Chief Executive Officer at AFC Energy, reported Inside EVs.
"For this transition, we need charging stations to be embedded throughout the country, as well as seeking innovative solutions to overcome the severe limitations of centrally generated electricity," added Bond.
This hydrogen fuel cell technology could reportedly allow for 100% clean electricity for future EV charging.
The hydrogen charger was demonstrated for the first time in Britain.
The first demonstration of the CH2ARGE has occurred 10 years after AFC Energy first started its research into fuel cell technology. It also marks the initial journey toward commercialization for the tech.
The demonstration took place in Britain at Dunsfold Aerodrome, which is the home of the BBC's popular motor show Top Gear. The demonstration involved showcasing a BMW i8 being charged by power produced by hydrogen fuel cell.
According to Bond, developing and demonstrating the effectiveness of AFC's hydrogen fuel cell in the application of electric vehicle charging, shows that the company is ready to lead the way in solving the challenges of increased electricity demand through a "truly zero emissions approach."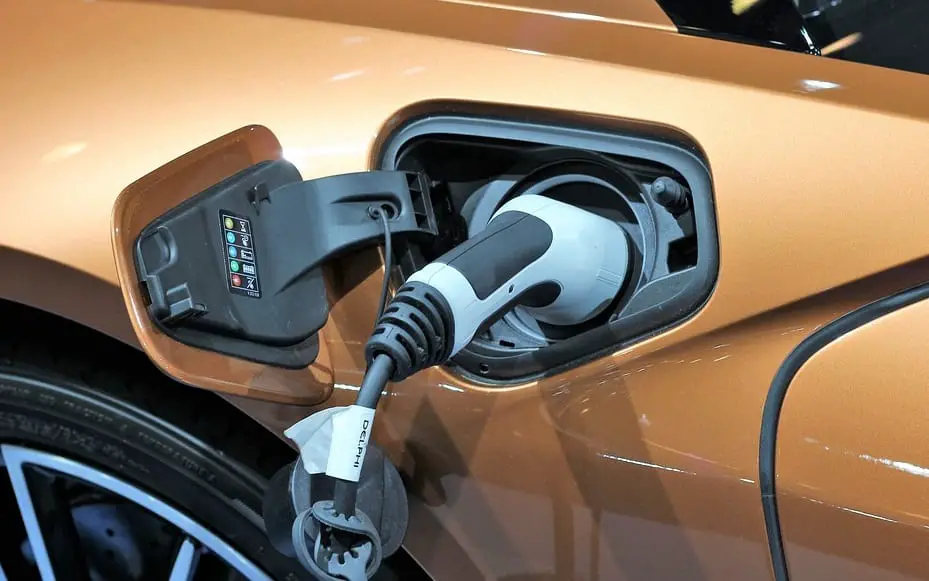 The company says that its hydrogen charger has the potential to provide local-generated electricity through thousands of installations that produce fully clean electricity. AFC Energy has reportedly begun talks with OEMs regarding integrating the hydrogen fuel cell technology on a broader scale.