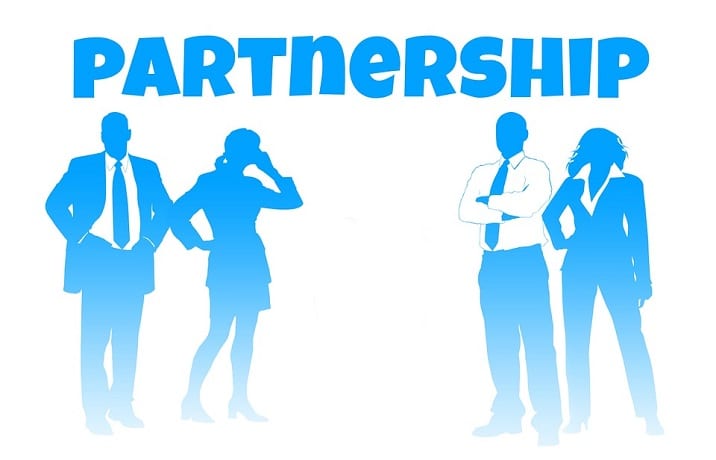 AFC Energy aims to increase the life of hydrogen fuel cells
January 15, 2018
Partnership is working to improve fuel cells while reducing their cost
AFC Energy, a leading developer of hydrogen fuel cells, believes that its partnership with De Nora, a manufacturer of electrolyzers and other such technologies, will help drive down the cost of hydrogen power. In October of last year, AFC Energy suggested that the electricity generated from its fuel cells could eventually reach less than 10 cents per kilowatt-hour. Moreover, AFC Energy is poised to increase the lifetime of its fuel cells through the use of improved electrodes.
New electrode now has a longer lifetime
De Nora and AFC Energy began testing a new electrode for fuel cells in December. The companies have reported that the electrode was expected to exceed the one year mark. Work has begun on further improving the electrode, hoping to eventually reach the four year mark. AFC Energy notes that succeeding in this endeavor would reduce the cost of hydrogen fuel cells considerably. This would make these energy systems significantly more attractive to those interested in clean energy.
Companies continue work to improve clean technology
Improving fuel cells has become a major priority for companies like AFC Energy. Many of these companies are still in a developmental stage, with some experiencing considerable operating losses. This has made it difficult for these companies to successfully commercialize their fuel cell products. Despite this, these companies have been receiving considerable financial backing from large groups in the European Union. Such funding has enabled companies like AFC Energy to make improvements to hydrogen fuel cells.
Reducing the cost of hydrogen fuel cells could secure their future success
While hydrogen fuel cells have been gaining more attention, they still face major challenges. One of the most significant of these challenges is cost. These energy systems are notoriously expensive due to their use of costly materials such as platinum. Finding ways to reduce the cost of fuel cells has become a major priority for companies like AFC Energy. Succeeding in this endeavor may ensure that hydrogen will have a strong position amongst other forms of clean power.