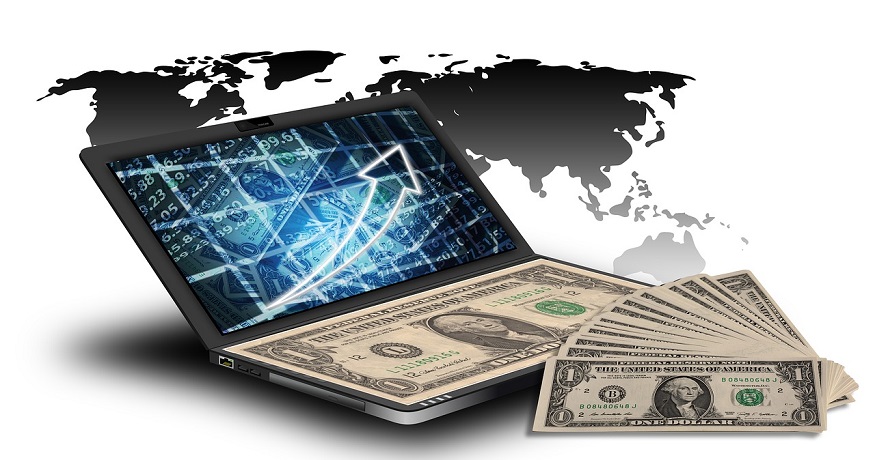 Amazon's Jeff Bezos makes $10 billion climate change donation
February 24, 2020
The tech giant's CEO has committed the funds to scientists, nonprofits, scientists and others.
World's richest man and founder and CEO of Amazon, Jeff Bezos has committed to a $10 billion climate change donation. The money is meant to fund those meaningfully fighting to protect the environment.
Bezos has become the latest in a growing list of billionaires to help fund the battle against global warming.
The climate change donation is meant to help support the scientists, non-profit organizations, activists and others who are trying to make a difference in rescuing the planet. Bezos discussed the issue in a recent Instagram Post in which he said that: "Climate change is the biggest threat to our planet."
He went on to add that: "I want to work alongside others both to amplify known ways and to explore new ways of fighting the devastating impact of climate change on this planet we all share."
The money was sent to the Bezos Earth Fund. That organization will start issuing grants this summer as a part of the battle to protect the environment and combat global warming.
Bezos made the climate change donation after having pledged to make Amazon carbon-neutral by 2040.
"It's going to take collective action from big companies, small companies, nation states, global organizations, and individuals," said Bezos. The CEO had already stated his commitment to make Amazon carbon neutral by 2040. That announcement was made last year and made Amazon the first corporation to have made such a commitment. At the same time Bezos made that announcement, he also revealed the company's intentions to purchase 100,000 electric delivery vehicles from Rivian Automotive LLC, a US EV design and manufacturing startup.
Bezos isn't the first billionaire to pour significant funding into the battle for the environment and against global warming. Bill Gate, Michael Bloomberg and Tom Steyer are among those who have already pledged considerable amounts to environmental protection.
The climate change donation is only the latest of Bezos' moves in that direction. Amazon has also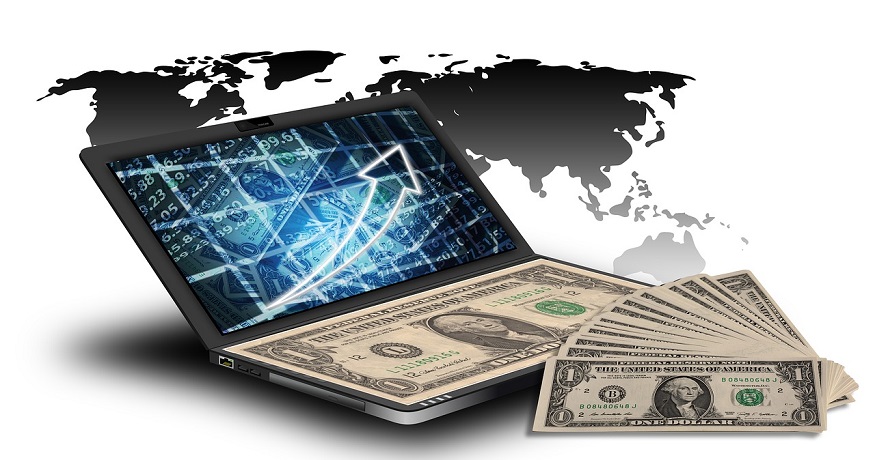 been pledged to meet Paris climate accord objectives a decade ahead of the agreement's own goals and will make a $100 million investment into restoration of wetlands and forests.