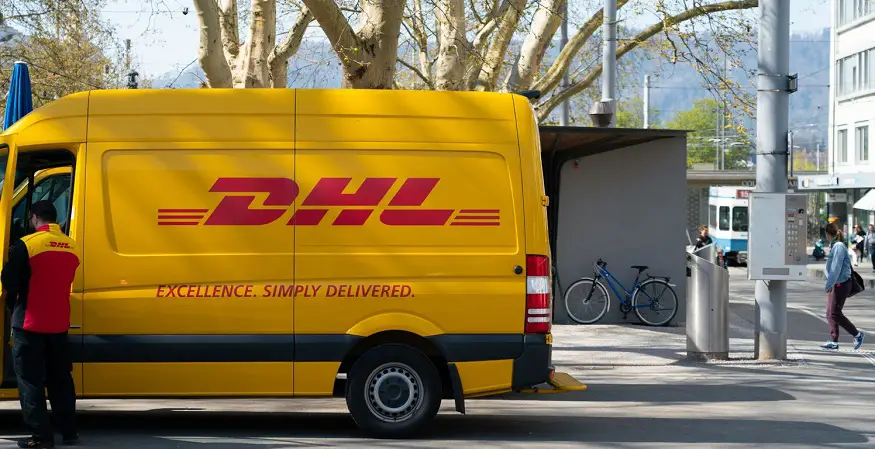 HFC delivery vans could play a larger role in electric-powered transport
May 29, 2019
DHL and StreetScooter have teamed up for a hydrogen fuel cell (HFC) powered delivery vehicle.
DHL and StreetScooter are no strangers to creating zero emission delivery vans. However, the companies are putting more focus into HFC delivery vans and have created an innovation called the H2 Panel Van.
Fuel cells offer range for longer routes that all-electric vans cannot.
StreetScooter isn't new to the clean vehicles game and has previously developed fully electric vans. However, these all-electric battery vehicles suffer from one major drawback, they have inadequate range for longer routes. That being said, this isn't an issue for HFC delivery vans.
The H2 Panel Van uses a hydrogen fuel cell to power a 4.5-ton delivery vehicle with up to 500 kilometers of range.
"We firmly believe that fuel cells will play an increasing role in electric-powered transport, since they can give battery electric vehicles the kind of range that is so important for so many customers," said Fabian Schmitt, CTO for StreetScooter, reports CleanTechnica.
"With the Panel Van, StreetScooter begins yet another chapter in its proud history of innovation and enters into a new growth phase."
Schmitt believes that hydrogen has the potential to be a breakthrough solution.
The HFC delivery vans are helping DHL to meet its zero-emissions goal.
The H2 Panel Van has made DHL Express the first express provider to use a large number of electric vehicles with fuel cells for last-mile logistics, according to Markus Reckling, CEO of DHL Express Germany.
Reckling says that the H2 Panel Van not only helps the company with its aspirations to become the fastest and most reliable, climate-friendly provider on the market, but is also another example of how Deutsche Post DHL Group is working toward its goal of being emissions-free by 2050.
The HFC delivery vans are based on the StreetScooter Work XL. These vehicles have a capacity of 10 cubic meters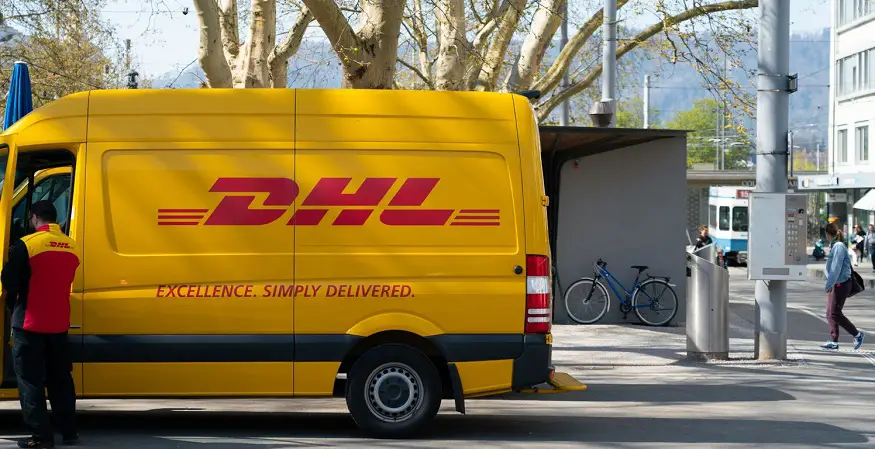 (approximately 100 Express parcels) and a maximum payload of more than 800 kg. Moreover, with only a maximum weight of 4.5 tons, they can be driven by people with regular European driver's licenses. No CDL (commercial driver's license) is required.