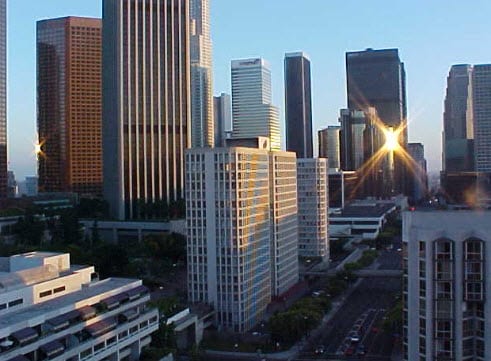 California reopens Solar Incentive Program
October 26, 2012
Solar Incentive Program rebooted to push for more solar energy installations
California has long been one of the strongest advocates for solar energy in the U.S. The state continues to show its support for alternative energy and sustainability through various initiatives that encourage the adoption of energy efficient practices and solar energy. These initiatives are readily apparent in Los Angeles, where homeowners have been signing up to receive rooftop solar energy installations in droves. The city is well on its way to reaching the 1 million milestone of rooftop solar installations through the Solar Incentives Program.
Program closed due to rampant popularity
The city's Solar Incentive Program has been a major success amongst homeowners. The program provides homeowners with a financial incentive to adopt rooftop solar installations. The program was introduced in 2007, but did not begin gaining major momentum until 2011. That year, the Los Angeles Department of Water and Power had to put the program on hiatus due to the number of applicants it had been receiving. At one point, this number had reached a point where the program's financial stability had been threatened.
Legislative actions helps reboot Solar Incentive Program
The Solar Incentive Program was recently reopened thanks to the help of state legislation that is pushing for the installation of 1 million rooftop solar energy systems. Backed by new financial support from the state Legislature, the program is now looking to accept new applicants and further boost the growth of solar energy in California. Those that qualify for the program will have 70% of the costs associated with their solar energy installations covered. Homeowners can install a maximum capacity of 5 megawatts through this program, and a minimum of 1 kilowatt.
California may prove that solar energy is a viable pursuit
The reopening of the Solar Incentive Program could mark a major turning point for the U.S. in terms of energy. California is showing that alternative energy is not only viable, but wildly popular amongst consumers and businesses. The state has not yet been confronted with the insurmountable costs that are often highlighted by critics of alternative energy. If Los Angeles can reach the 1 million rooftop solar installation milestone, it may represent a major victory for the solar energy industry of the country.