Cost of wind energy continues to fall in Denmark
July 31, 2014
0
By
Stephen Vagus
Denmark has reached an important milestone in its adoption of wind power
Denmark has reached an important milestone in wind energy. The country has been embracing wind power for some time, distancing itself from coal and oil in the hopes of becoming more energy sustainable and environmentally friendly. In the past, the electrical power generated by the country's wind turbines had been significantly more expensive than the electricity produced through the consumption of fossil-fuels. That may no longer be the case in the near future, as new wind turbines become active.
Energy produced by wind turbines is now less expensive than that produced by fossil-fuels
According to Denmark's government, the electricity produced by wind turbines will be half the cost as the energy produced by fossil-fuels by 2016. New wind projects are taking form throughout the country currently, with several onshore wind energy systems expected to begin producing electricity within the next year. Government officials note that wind power is already less expensive than other forms of renewable energy, and its costs are beginning to fall at a rap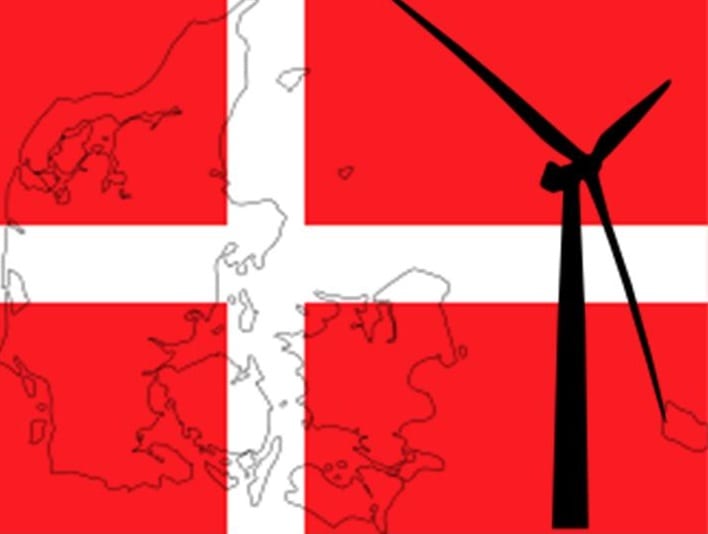 id pace.
Denmark believes that a fossil-fuel-free society is possible
Earlier this year, the Danish Energy Authority released a statement suggesting that a society that did not use coal or oil could exist in the near future. The world has access to technology that can accomplish such a feat, but few countries are willing to make use of this technology, make revisions to their existing energy infrastructure, or abandon fossil-fuels. There are many reasons why countries are somewhat slow to embrace fossil-fuels, and these reasons are often political in nature.
Offshore wind energy projects show a great deal of potential in Denmark
Denmark is currently home to some of the world's most ambitious wind energy projects. The country has shown particular support for offshore projects in recent years as well. These projects could have the potential to produce a massive amount of electrical power because they can take advantage of the strong wind currents that can be found at sea. Some of these projects are expected to come online in 2015.