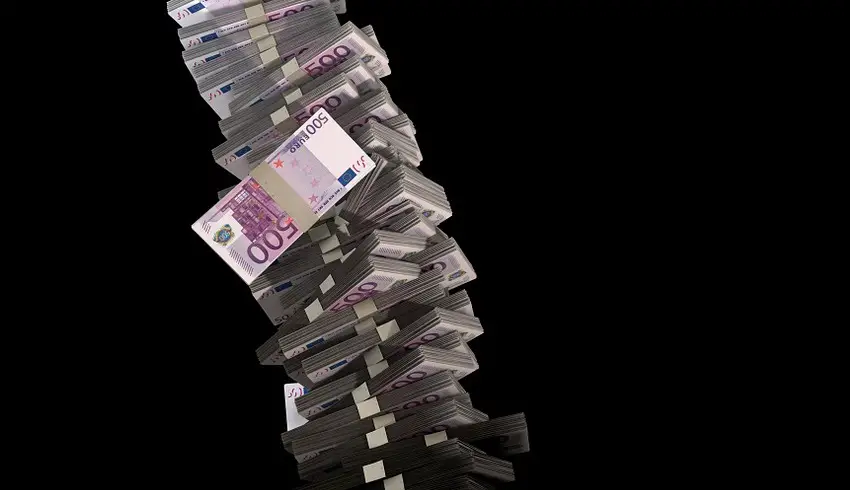 German hydrogen mobility projects receive big funding boost
October 22, 2019
The BMVI has provided over €23 million in funding for H2 climate protection projects.
The BMVI (Federal Ministry and Digital Infrastructure) has provided more funding to hydrogen mobility projects in Germany. The BMVI says that Hydrogen (H2) mobility is urgently required to reach the nation's climate protection goals, and have boosted the projects by a share of €23.5 million ($26.2 million) of funding.
There are six projects that will benefit from the financial backing.
A total of six projects will receive funding. These include: GHT Mobility GmbH, MAN & Shell with Anleg GmbH and TU Braunschweig, Deutsche Post DHL Group, FAUN Environmental Technology GmbH & Co. KG, Günsel Fördertechnik and Fahrzeugbau GmbH, and EvoBus GmbH.
The funding will help to benefit hydrogen mobility projects that include road sweepers, forklift trucks, street scooters and buses, all powered by hydrogen fuel cells.
The funding is part of NIP (National Innovation Program Hydrogen and Fuel Cell Technology) a program in which the German Federal Government has been investing research and development for well over ten years.
The program is reportedly designed to support the first products necessary for market activation in diverse fields of application.
Beyond hydrogen mobility projects, Germany is expected to release a National Hydrogen Strategy by the end of 2019.
One of the focuses of the NIP is to support the wide procurement of applications involving hydrogen and fuel cell technology in the transport sector. Previously, in the first phase of the NIP (2006 – 2016), the Federal Government and industry provided a total of €1.4 billion ($1.6 billion) to promote the technology and for demonstration projects.
"Hydrogen, fuel cells and electricity move the future," said Andreas Scheuer, Federal Minister of Transport and Digital Infrastructure, H2 View reports.
Scheuer said that in recent years there have been many studies and pilot hydrogen mobility projects and that these are needed "because today we have to convince citizens that the technology works and is a real milestone towards tomorrow's carbon-neutral mobility."
By the end of the year, Germany is expected to reveal its National Hydrogen Strategy, and by 2020 the government is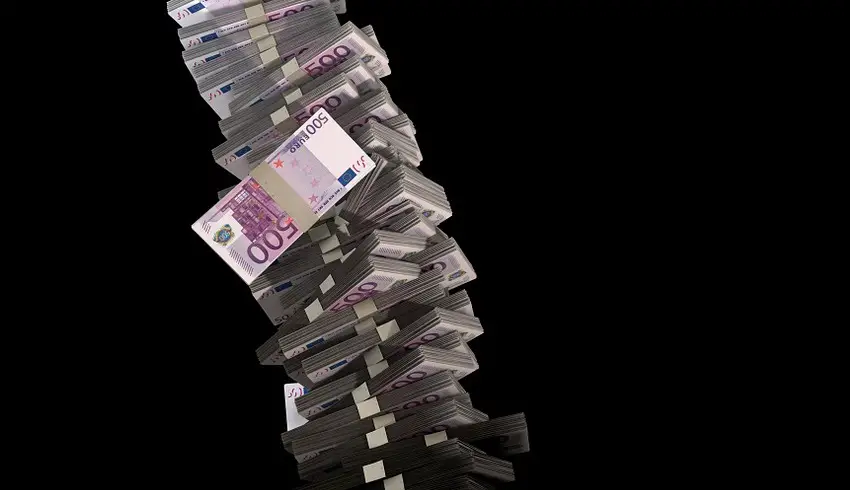 supporting a target of 100 hydrogen fuel stations in Germany. Currently, there are 75 stations operating, another six have been completed, three are in the approval phase and 15 are in the planning stages.