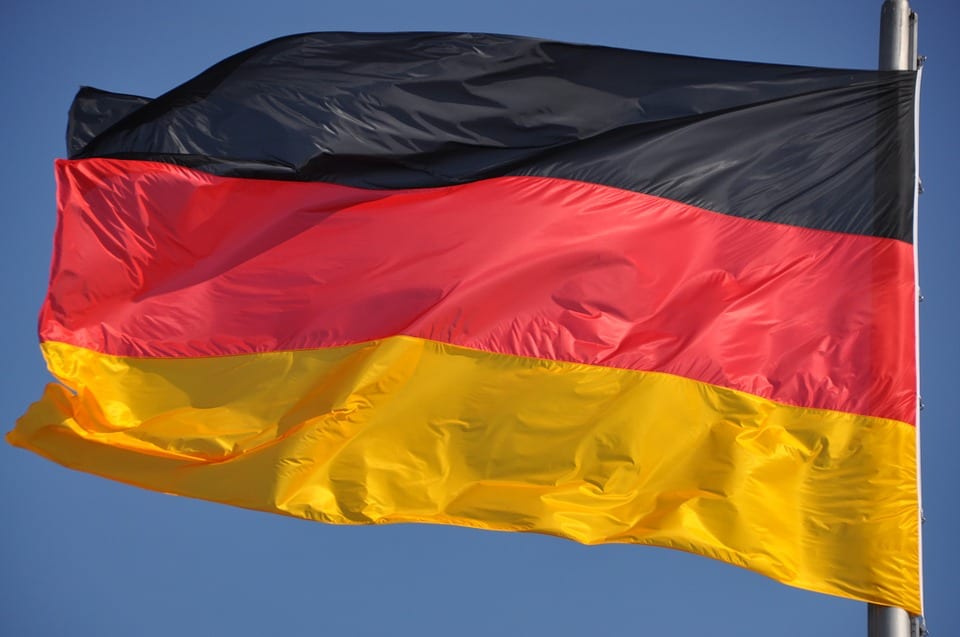 Germany is making significant progress in its renewable energy endeavors
July 7, 2017
German Renewable Energy Federation highlights the progress that the country has made
Germany is making major strides in its ongoing transition toward renewable energy. The German Renewable Energy Federation has announced that it has reached a major milestone. According to the organization, Germany has generated 35% of its electricity from clean power sources between January and June of this year. By comparison, the United States generated approximately 19% of its electricity from renewable sources during the same period. Wind, solar, and hydropower have contributed heavily to Germany's renewable energy endeavor.
Country still faces major challenges in its transition toward renewable energy
While the transition toward renewable energy has seen success in recent months, Germany still faces many challenges in abandoning fossil-fuels. According to the German Renewable Energy Federation, moving away from fossil-fuels has been difficult in the heating and transportation sectors. While Germany has become a popular clean transportation market, electric vehicles in the country still rely heavily on government incentives. These incentives are meant to encourage the adoption of clean vehicles, but the growth of electric vehicles has been somewhat slow throughout the country.
Germany may need to do more to achieve environmental goals
To date, 15.2% of Germany's economy has divested from conventional forms of power. The German Renewable Energy Federation has expressed disappointment in this progress, suggesting that the country can do more to embrace clean power. The organization claims that Germany must increase its focus on renewable energy in order to meet its environmental goals by 2020. A broad focus on clean power may be needed in order for the country to accomplish its goals.
Renewable energy continues to grow throughout Germany
Though Germany faces significant challenges in the renewable energy space, the country has established itself as a leading market for clean power. The government has heavily invested in various forms of clean power, particularly wind and solar energy. Germany is also home to a rapidly growing hydrogen infrastructure, which may help accelerate the adoption of clean vehicles in the coming years.