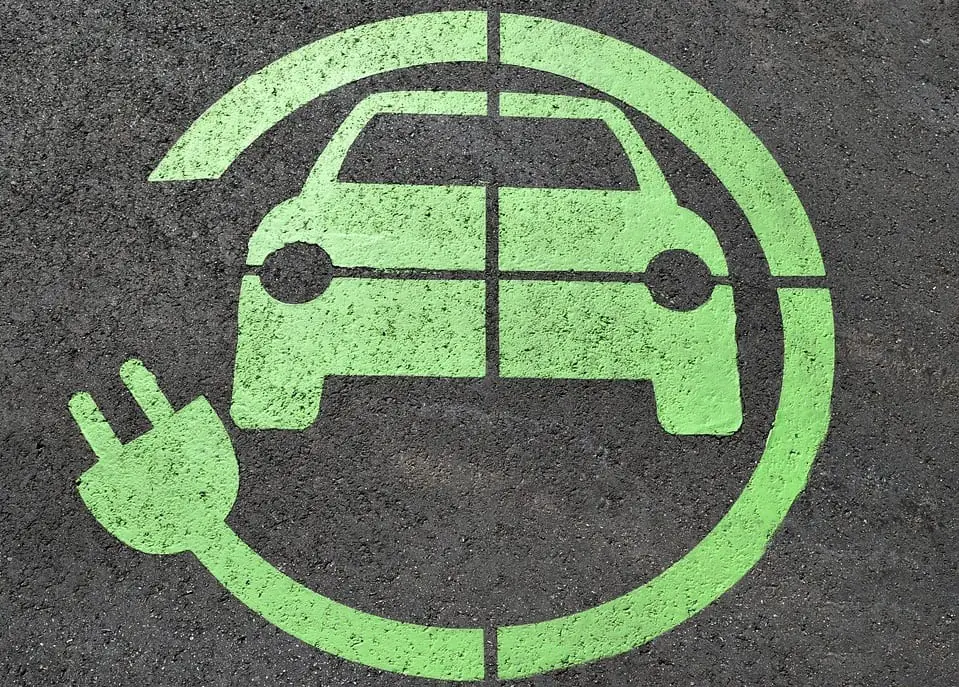 Honda opens new charging station for electric vehicles in Europe
June 7, 2017
New charging station will support electric vehicles in Germany
Japanese automaker Honda has opened Europe's most advanced charging station for electric vehicles. The company has built the new charging station in the parking lot of its European Research and Development Center, which is in Germany. The charging station is equipped with advanced technology and is capable of charging four electric vehicles at the same time. The station is only one step in Honda's overarching effort to provide better support with clean vehicles and the company plans to integrate hydrogen fuel generation and refueling at the same station in the future.
Station I s capable of charging four electric vehicles simultaneously
The station is equipped with 940 volt technology. Four connectors are used to provide some 150 kilowatts of electric power to vehicles recharging at the station. The new station could shed some light into what Honda plans for clean transportation in Europe. Currently, the automaker does not sell any purely electric vehicles in the region, but does offer some hybrid vehicles. By building the new charging station, however, Honda may have plans to launch new electric vehicles in the coming years. Honda may find it difficult to establish a foothold for electric vehicles in Europe, however, as its competitors already have such vehicles on offer.
Honda may face significant competition in Europe
While Honda may be slow in bringing electric vehicles to the European market, it may find a great deal of success with its fuel cell vehicles. The automaker is planning to launch a new fuel cell vehicle in the near future, which has won praise for being highly efficient. Honda has already shown that it can compete with other automakers that have launched fuel cell vehicles. Honda predicts that fuel cell vehicles will become quite popular in some European countries and has shown significant support for the development of the infrastructure needed to secure the success of these vehicles in these markets.
Automakers are working together to support clean transportation
Honda has expressed significant commitment to clean transportation in recent years. The company is currently working with other automakers to develop new technology that will be used to power clean vehicles. These automakers are also working to expand the infrastructure needed to support electric vehicles, which are becoming increasingly popular among consumers throughout the world.