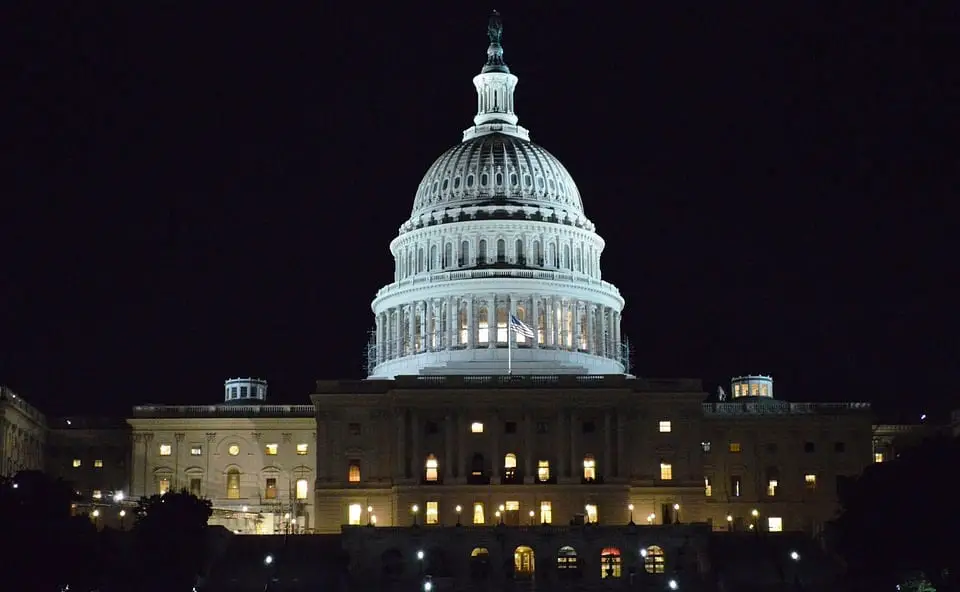 New legislation could cause problems for renewable energy in the United States
July 4, 2017
0
By
Angie Bergenson
Legislation seeks to cut funding for renewable energy and efficiency programs
New legislation could place new challenges on the energy efficiency and clean power sector in the United States. The legislation is currently facing the House of Representatives after being approved by the House Energy and Water Development and Related Agencies Appropriations Subcommittee. Advocates of renewable energy have criticized the legislation, as it would cut funding for several clean power and efficiency programs as well as eliminate the Department of Energy's Advanced Research Projects Agency-Energy.
Agency could see its funding cut in half
Per the legislation, the Office of Energy Efficiency and Renewable Energy would see its funding fall to $1.1 billion, down from $2.1 billion. The agency's primary goal is to support the development of clean and efficient technologies while also bolstering the global renewable energy economy. The agency has been instrumental in the creation of new emissions reduction and efficiency policies, which have generated a significant amount of economic activity in the United States.  Environmental groups have praised the work of the agency in the past and now decry the legislation.
Renewable energy sector could face major economic challenges if legislation is successful
The Natural Resources Defense Council suggests that many consumers will face higher energy bills as a result of the legislation. The organization also suggests that the legislation will have a negative impact on the economy, leading some to lose their jobs within the energy sector. This sector has seen significant growth in terms of new jobs created due to the growing prominence of renewable energy. Cleaner forms of power are replacing conventional forms of power due to the country's increased focus on combating climate change.
Federal energy policies are beginning to shift
The renewable energy sector has been bracing for significant changes to federal policies since President Donald Trump came into office. Trump has vowed to show more support for fossil-fuels in an attempt to revitalize the coal and oil industries. The president's budget proposal for the 2018 fiscal year calls for major cuts in funding for the renewable energy space, which could have a devastating impact on the clean power market within the country.
About The Author
Long time clean energy enthusiast and writer of many green energy news subjects.