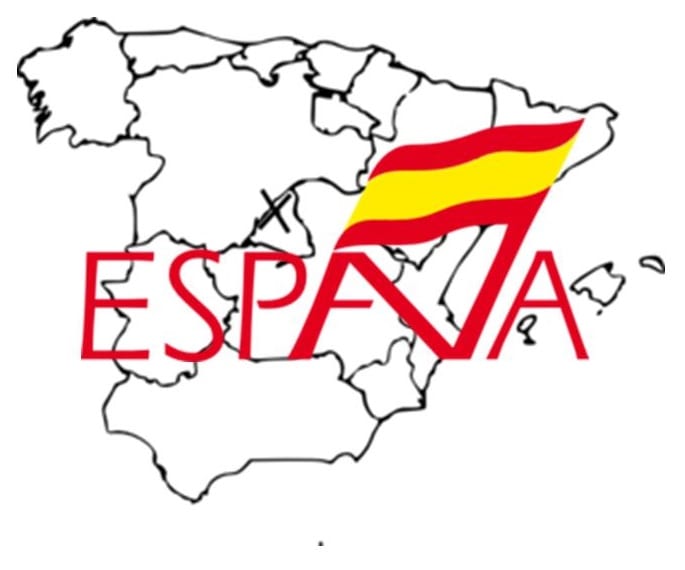 Hydrogen fuel cells put to use at Spanish TV channel
June 28, 2013
Hydrogen fuel cells continue to gain popularity as back-up power sources
Hydrogen fuel cells have received a significant amount of attention for their uses in transportation. Fuel cells are not only being used to power a new generation of vehicles, however, and they have been seeing use in a variety of industries around the world. Apart from transportation, one of the most popular uses of hydrogen fuel cells is as back-up energy systems. The reliability of fuel cells, as well as the fact that they do not need to be connected to an existing energy grid, has made them very popular back-up energy systems for the telecommunications industry, as well as others.
Ajusa installs fuel cell system at Vision6
Ajusa, a manufacturer of hydrogen fuel cells and related components, has announced the successful installation of a 5 kilowatt hydrogen fuel cell at the offices of Vision6, a popular television channel in Spain. The system is comprised of a proton exchange membrane (PEM) fuel cell that will be used to provide back-up power to Vision6. This system will be put to use in the event of a power outage, allowing the channel to continue broadcasting until the outage is resolved.
Fuel cell chosen over battery-centric options
According to Ajusa, the fuel cell provided to Vision6 is capable of generating electrical power for a maximum of eight hours before its hydrogen fuel reserves run dry. The fuel cell also boasts of limited maintenance needs, which will help cut costs for Vision6 in the long term. The hydrogen fuel cell was chosen over battery-centric alternatives due to the compact nature of the energy systems themselves, as well as their ability to operate over a wider range of temperatures.
Hydrogen fuel proves useful as a back-up power source
Hydrogen fuel cells have been used as back-up power systems in the telecommunications sector for some time. These energy systems have proven quite proficient in their ability to keep networks operational during times when electrical power is scarce. These energy systems have also been used at large data centers to prevent any damage a power outage could cause to such facilities.