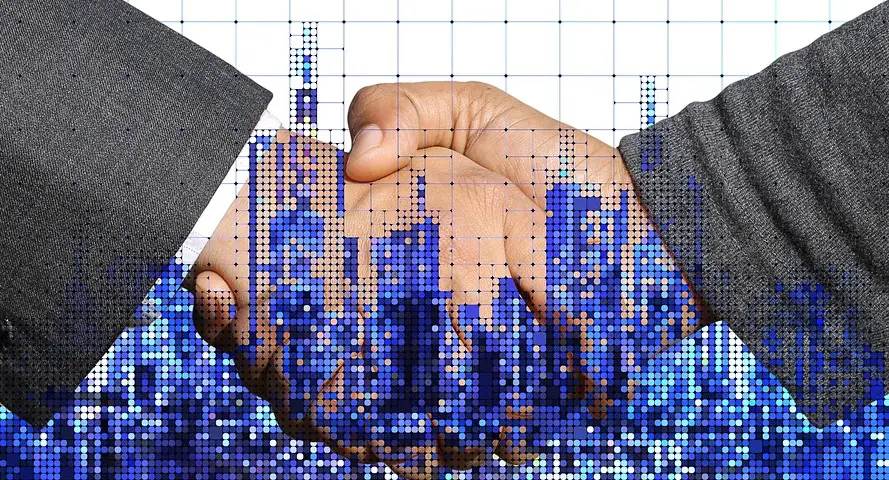 Hyundai and Cummins partner to develop and commercialize technology for clean vehicles
October 3, 2019
Hyundai Motor Company and Cummins announce a memorandum of understanding.
The recently announced memorandum of understanding (MOU) between the two companies is for the purpose of evaluating, developing and commercializing technology for electric and fuel cell clean vehicles.
Focus will be placed on the creation of new powertrains.
More specifically, the collaboration between South Korean automaker Hyundai and American engine manufacturer Cummins is to "jointly evaluate opportunities to develop and commercialized electric and fuel cell powertrains," FleetNews reports.
It is expected that these new powertrains will combine Hyundai's fuel cell systems with Cummins' electric powertrain, battery and control tech.
Initially, the development of this clean vehicle technology will be for the North American commercial vehicle market. This includes working with original equipment manufacturers (OEMs) on the integration of the systems into their CVs.
Additionally, the partnership may extend beyond the commercial vehicle market as the companies also reportedly intend to consider evaluating the development of fuel cell power generators.
The collaboration is likely to help boost Hyundai's clean vehicles presence in North America.
"This partnership is a terrific opportunity for both companies to leverage our respective strengths and create new opportunities to grow and broaden the product portfolio we bring to our customers," said vice president, corporate strategy, Cummins Inc., Thad Ewald.
Ewald added that Cummins has made important investmentsover the past year to speed up the company's fuel cell capabilities. This includes their acquisition of Hydrogenics.
Saehoon Kim, Hyundai Motor Group's vice president and head of its fuel cell group, said that the company expects with its fuel cell systems combined with Cummins' electrified powertrain tech, this will leave a mark in the commercial vehicle market.
"Collaborations such as this will enable us to further diversify our business, as well as reinforce our global hydrogen leadership through sales of new and existing Hyundai fuel cell systems," said Kim.
It is likely that the collaboration will allow Hyundai to boost its presence in the North American commercial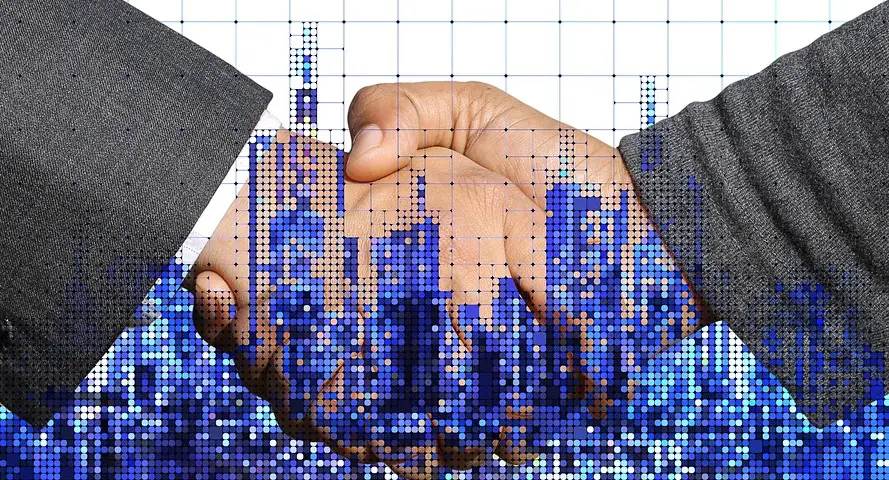 clean vehicles market. As for Cummins, the partnership is likely to strengthen its electrified power product offering by including Hyundai's advanced fuel cell technologies.