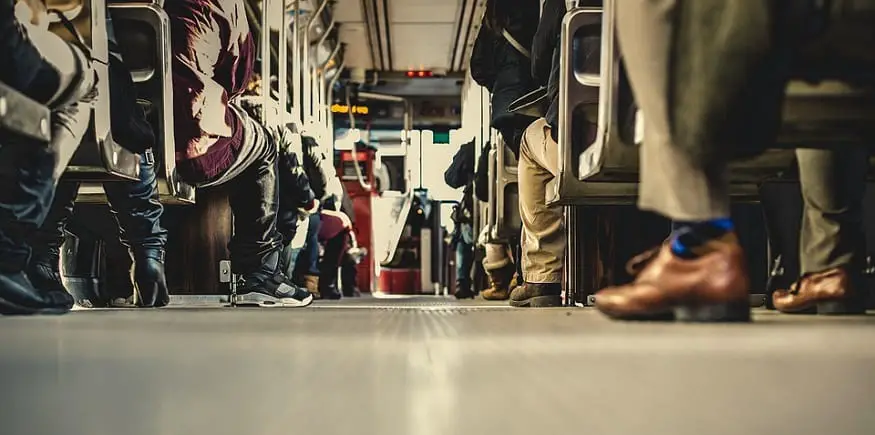 Dana to apply high performance fuel cell technologies to public transportation systems
April 5, 2019
Dana Incorporated is working on enabling the commercialization of fuel cell applications.
Ohio-based Dana Incorporated has revealed that in its efforts to enable the commercialization of fuel cell applications, it will be applying high performance fuel cell tech to public transportation systems, such as hydrail and eBus applications.
Dana is an expert in alternative engineering solutions.
The company is considered a world leader in highly engineered solutions for improving the efficiency, performance and sustainability of powered machinery and vehicles.
In regard to its high performance fuel cell tech announcement, Dana will be applying its fuel cell expertise to designing and manufacturing composite and metallic bipolar plates for environmentally-friendly public transport systems.
"Dana has a long history of developing innovative alternative-energy solutions, including fuel-cell technologies, that support the launch of long-range, zero-emission transportation solutions across many different industries," said Dwayne Matthews, president of Dana Power Technologies in a company press release.
"Our expertise and world-class manufacturing process ensures Dana's bipolar plate technology delivers exceptional durability and performance that is well-suited for tomorrow's power sources," Matthews added.
Dana is working toward advancing sustainability mobility with fuel cell technologies.
The company believes that hydrogen-powered fuel cells are a perfect power source for electric vehicles that have long-range requirements. The reason is that vehicles powered by this alternative fuel can be refilled quickly due to the hydrogen tanks.
Dana's composite bipolar plate assemblies feature integrated seals and are manufactured to the company's superior quality standards. As a result, the company says that they provide a high-performing, reliable and cost-effective solution for fuel cells stacks that are ultra-efficient.
The bipolar plate assemblies play an integral role in a fuel cell stack's operation. Their job is to evenly distribute hydrogen and air, conduct electrical current from cell to cell and eliminate heat from the active area while preventing gasses and water from leaking.
Additionally, due to their being hundreds to thousands of plates in large fuel cell systems, they have a significant role in system volume, weight and cost. Dana's durable composite plates can be customized to meet each for their customer's individual needs and requirements.
Beyond composite bipolar plates, the company also designs and manufactures metallic bipolar plates, which is another vital component for enhancing the performance of fuel cell-powered vehicles.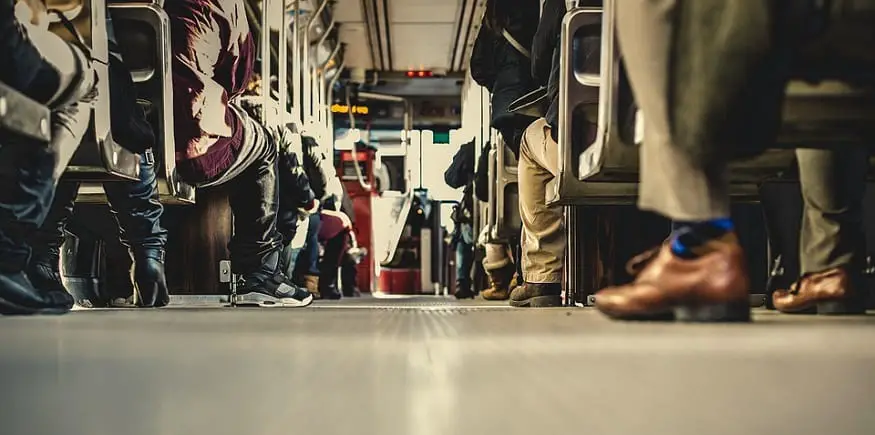 Dana has been showing its latest fuel cell technologies at Hannover Messe 2019 in Hannover, Germany, all week long. The event started Monday and ends today (April 5).