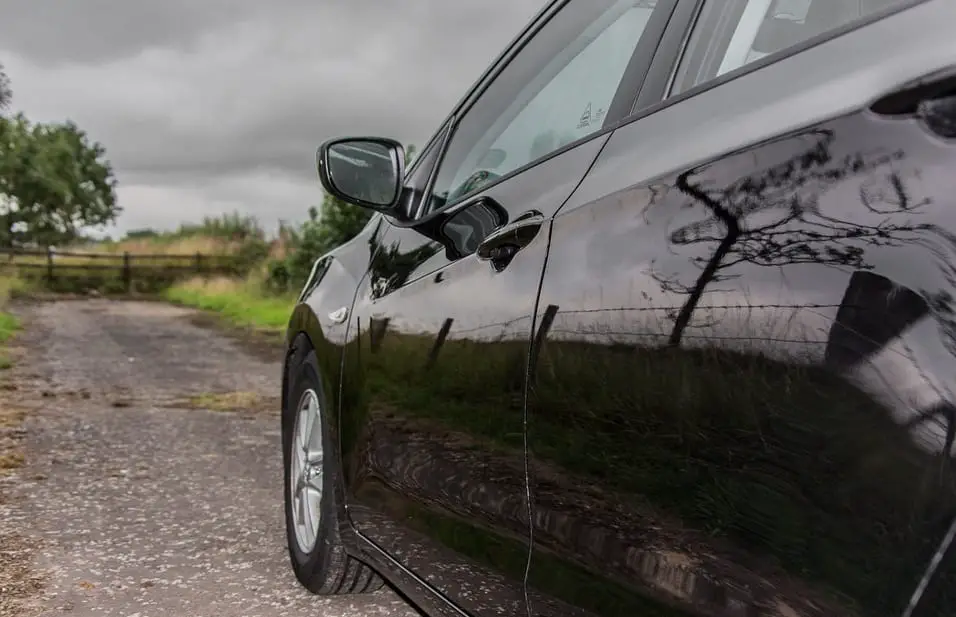 Hyundai begins showcasing its new fuel cell vehicle
August 22, 2017
Automaker begins showing of its new fuel cell car
South Korean automaker Hyundai has begun showcasing its next fuel cell car. The company plans to launch the new vehicle early next year and has begun showing off the vehicle's capabilities in order to attract more support. Fuel cell vehicles are nothing new to Hyundai, which was one of the first automakers to launch such cars. Hyundai has been developing new fuel cell technology in order to unlock a new future for clean transportation.
New vehicle will be equipped with advanced fuel cell technology
Hyundai's new fuel cell vehicle will be an SUV that will be able to travel 40% further than its predecessor, which was released in 2013. According to Hyundai, the vehicle will be able to travel some 360 miles on a single tank of hydrogen fuel. The fuel cell system that the vehicle uses is also much smaller, allowing it to operate more efficiently. As with other vehicles of this type, Hyundai's new car will no produce any harmful emissions and will operate using the electricity generated by its fuel cell system.
South Korea aims to become a prominent market for clean vehicles
The automaker may find some success with its new fuel cell vehicle in South Korea. The country has become a very attractive market for clean vehicles recently. South Korea is currently working to expand its hydrogen infrastructure in order to show greater support for vehicles equipped with fuel cells. The South Korean government intends to build some 100 hydrogen fuel stations by 2020. The country is hoping to be able to support more than 10,000 fuel cell vehicles by that time. Currently, there are 16 hydrogen stations operational throughout the country, most of which are located in metropolitan areas.
Automakers are beginning to embrace fuel cells more aggressively
Hyundai intends to launch several clean vehicles in the coming years. Like other automakers, Hyundai is being pressured to comply with emissions regulations in prominent markets. Fuel cells have become quite popular among automakers for this reason. Hyundai's new fuel cell vehicle is yet another step in the company's ongoing efforts to establish a strong presence in the clean transportation market.