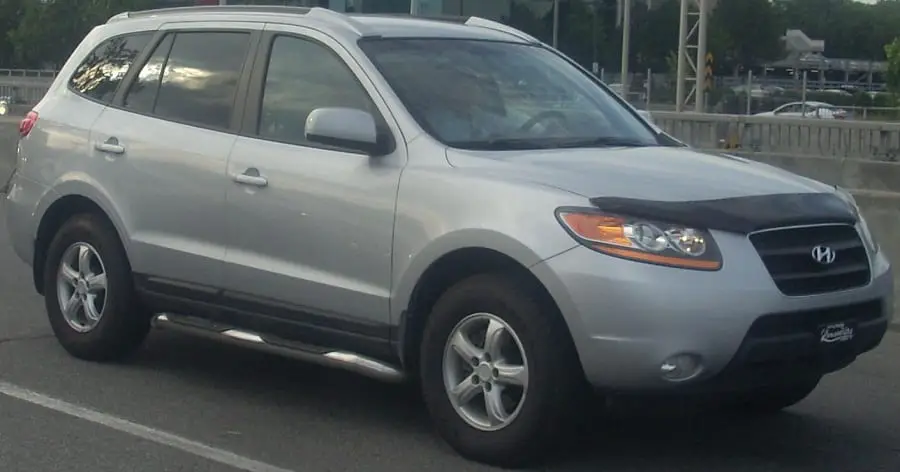 Hyundai plans to launch new electric vehicle next year
July 28, 2017
New electric vehicle will be an updated model of the Kona
South Korean automaker Hyundai has announced plans to release a new electric vehicle next year. The new vehicle will be an electrified version of its subcompact SUV Kona. The automaker also plans to launch a new fuel cell vehicle in order to establish a stronger position in the clean transportation space. Hyundai has invested more heavily in clean vehicles in order to meet the growing demand coming from consumers while also complying with emissions regulations being put into place in prominent markets.
Hyundai aims to make new electric vehicle more efficient than its competitors
The new Kona model is expected to be the most efficient of its kind once it is released next year. The automaker faces significant competition in this regard, as several other companies have plans to launch their own highly efficient electric vehicles. Notably, Tesla Motors may be Hyundai's most intense competition. Tesla's new electric vehicle, the Model S, can travel 234 miles before needing to recharge. By comparison, Hyundai's first electric vehicle, the Ioniq, can travel 118 miles before needing to be recharged.
Fuel cells remain a prominent focus for Hyundai
While Hyundai intends to invest more into battery technology, the automaker also intends to retain its focus on hydrogen fuel cells. Fuel cell technology has become very popular in the transportation space, with most of the world's major automakers planning to launch their own fuel cell vehicles in the coming years. Hyundai was among the first automakers to actually bring a fuel cell vehicle to the commercial market, but has found somewhat modest success in doing so.
China will be primary market for Hyundai's new electric vehicle
By 2020, Hyundai intends to launch at least six environmentally friendly vehicles, primarily in the Chinese market. The automaker is focused on China because the country is the world's largest transportation market. China has also begun to invest heavily in clean transportation in order to combat air pollution and reduce emissions.