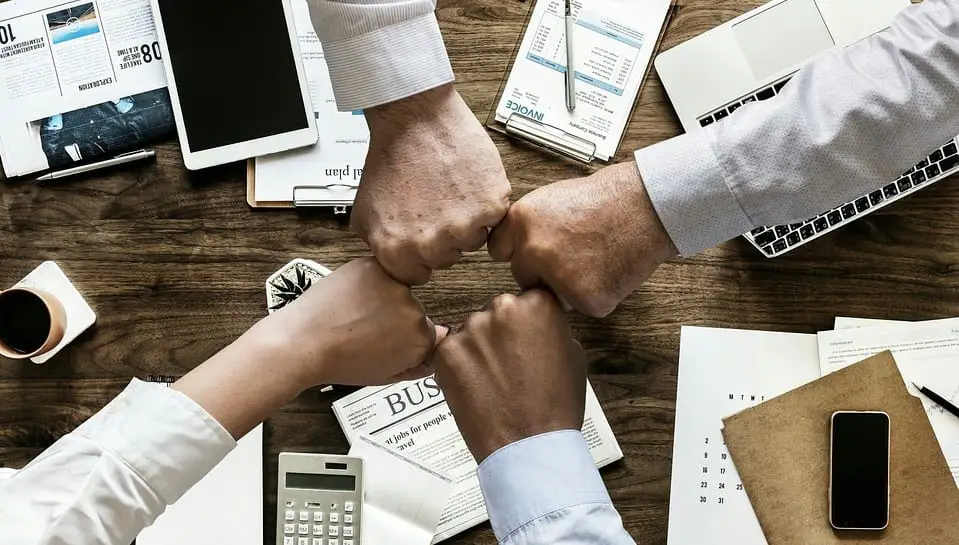 More companies join the Hydrogen Council
March 16, 2018
11 companies have become a part of the Hydrogen Council
The Hydrogen Council, an organization focused on promoting hydrogen-based technologies throughout the world, has announced that 11 companies have joined. These companies include 3M, China Energy, Great Wall Motor, JXTG Nippon Oil & Energy, and Weichai. These companies have joined the Hydrogen Council as major members and will play a significant role in guiding the organization's initiatives concerning hydrogen fuel and fuel cell technology.
Council continues its efforts to promote hydrogen
The Hydrogen Council was launched in early 2017 and is comprised of several major corporations that have an interest in hydrogen and fuel cells. Since its launch, the organization has doubled in size and now covers all major markets throughout the world. This year, the companies that make up the Hydrogen Council are expected to work together more closely to accelerate the adoption of fuel cells, especially in the transportation space. These companies will also work to help establish a global hydrogen infrastructure and ensure that the hydrogen supply chain is capable of meeting the growing demand for clean vehicles and renewable energy.
Hydrogen industry may play a major role throughout the world in the coming years
The next 10 years could prove formative for the future of hydrogen fuel. Throughout the world, policy makers and investors are showing more interest in hydrogen and fuel cells and how these can be used to power vehicles, homes, and businesses. Hydrogen-based technologies are expected to contribute 18% of the world's electricity by 2050. The hydrogen industry is expected to generate some $2.5 trillion in revenue every year and create 30 million jobs by that time. Investors and policy makers will play a major role in making these expectations a reality.
Fuel cells can be used for much more than powering clean vehicles
Much of the attention that fuel cells currently receive has to do with their use in the transportation space. Fuel cells can be used for much more than powering vehicles, however. In Japan, for instance, fuel cells are often used to provide electricity to homeowners. These energy systems are also used by these homeowners to heat their homes.