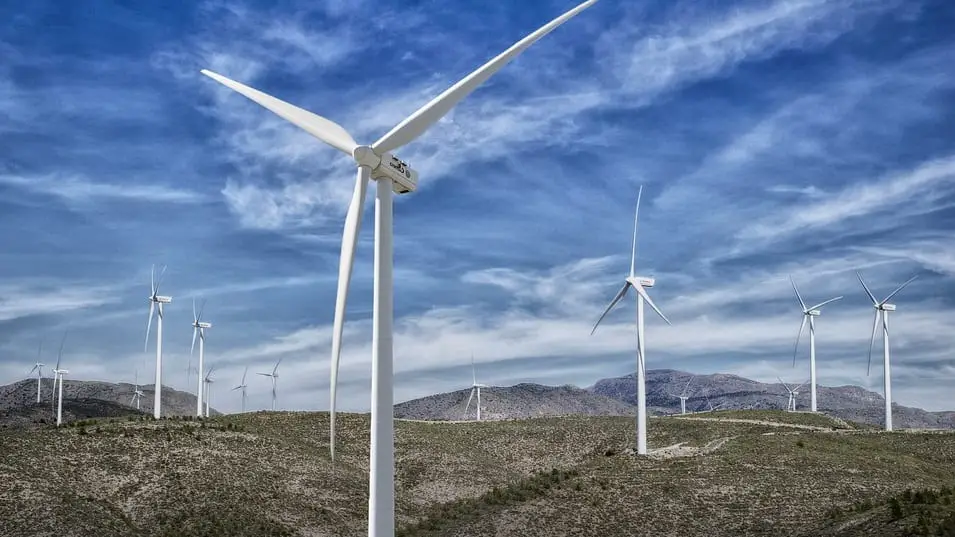 New Mexican wind farm to be erected in Nuevo Leon
December 12, 2018
Mexico increases its wind power efforts with the construction of a new wind turbine farm.
A new Mexican wind farm has been granted construction approval, and once operational, will help the North American county in its efforts to cut down on its use of fossil fuels.
The wind energy operation is slated to come online in 2020.
The Mexican wind farm, known as the Dolores facility, is being built in the Mexican state of Nuevo Leon. Construction is being carried out by the Enel Group, through subsidiary Enel Green Power Mexico. The wind energy project is expected to be up and running in the first half of 2020.
The 244 megawatt (MW) wind power farm costs approximately $280 million to build and is expected to generate an estimated 850 gigawatt hours (Gwh) of electricity per year.
"Dolores further strengthens our strategy in the country to address growing electricity demand and sustainable development in an impactful way by developing clean technologies in a key state which boasts outstanding wind resources," said CEO of Enel Green Power, Antonio Cammisecra, in a statement, reported CNBC.
The Mexican wind farm is expected to prevent more than 460,000 tons of CO2 emissions per year.
Once operational, the wind turbines in Nuevo Leon will prevent an estimated 470,000 tons of carbon dioxide (CO2) emissions each year, which will help to reduce Mexico's rather large carbon footprint.
Back in 2015, Mexico was the tenth largest contributor of global greenhouse gases (GHG) in the world, Hydrogen Fuel News reported. This heavy GHG contribution is due to the country's heavy reliance on fossil fuels.
That being said, since then, the nation has made concerted efforts to improve its clean energy adoption and intends to spend $46 billion on wind power over the next two decades.
The 2020 Mexican wind farm is not the only renewable energy project that the Enel Group has in the works in Mexico.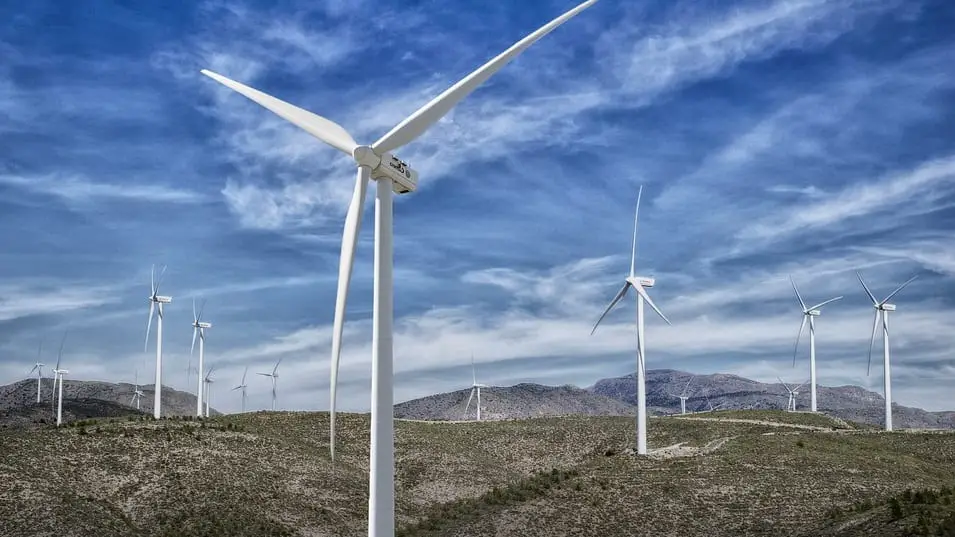 Back in September, the company began construction on a 100 MW wind farm in the state of Coahuila, and also started work on a 220 MW solar park in the state of Tlaxcala in November.