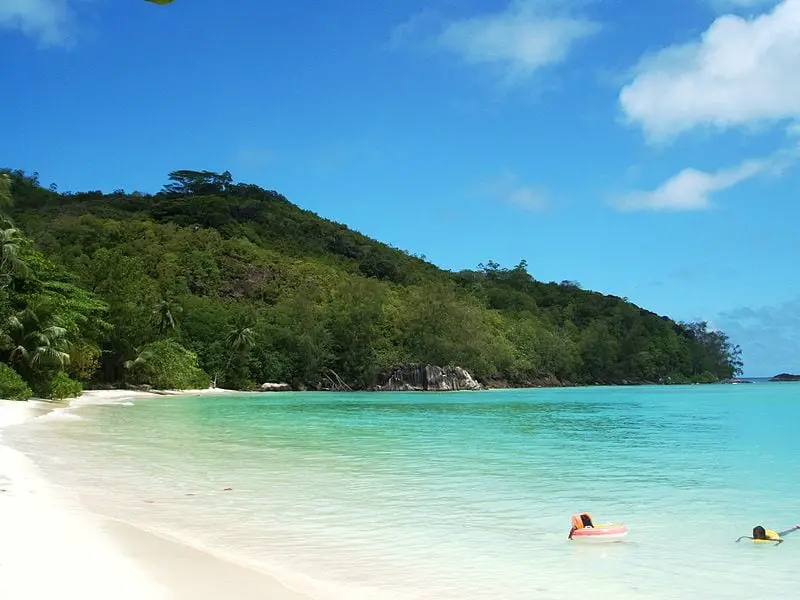 Seychelles completes first renewable energy project
June 21, 2013
Renewable energy project in Seychelles makes headlines
It is not often that small countries make alternative energy news, but such has happened recently off the coast of Africa. Seychelles is a 115-island country just north of Madagascar and off the coast of eastern Africa. The country receives relatively little attention, as most small countries do, but it has been making strong progress in the field of renewable energy and has made alternative energy news headlines. This week marks the completion of the country's first renewable energy project, called the Port Victoria Wind Farm. Seychelles has embraced renewable energy in order to cut the costs associated with fossil-fuels.
New energy system could be a boon for Seychelles economy
Seychelles has been heavily dependent upon foreign fuel for several years. Approximately 25% of the country's imports were diesel fuel alone and these imports represented a major money sink for the country. Seychelles officials believe that renewable energy can significantly lower the costs associated with energy production and help the country break its reliance on foreign sources of power.
Wind energy system to supply demand on Mahe Island
The Port Victoria Wind Farm boasts of a capacity of 6 megawatts. This is enough to supply a full 8% of the energy needs of Mahe Island, the main island of the Seychelles, and will help power approximately 2,100 homes. Seychelles officials note that the new renewable energy system will reduce the country's fuel use by more than 1.6 million liters annually. The wind energy system was developed by Masdar, a renewable energy investment organization.
Alternative energy news sparked in Seychelles
Renewable energy has been growing more popular among island nations. This is partly due to the environmental concerns that these nations have, but also because of the economic prospects that renewable energy represents. Few island nations manage to makes waves in the realm of alternative energy news, but Seychelles has been successful in doing so with the completion of its first renewable energy project.