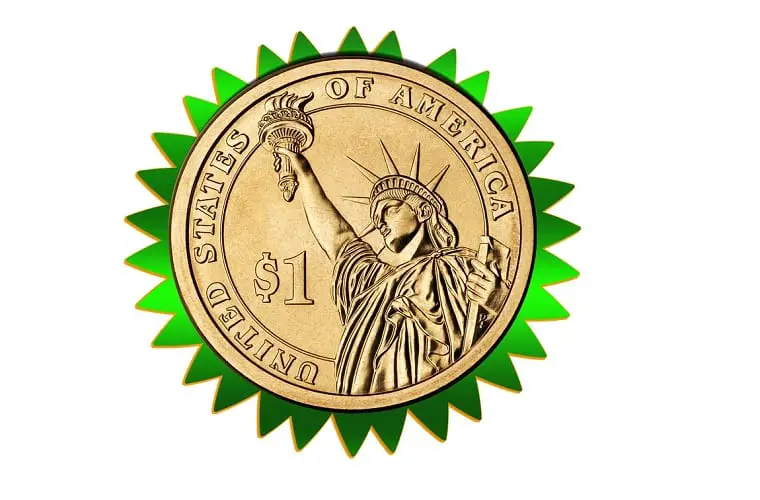 Solar energy company receives funding from the Department of Energy
August 1, 2017
P4P Energy wins $1 million in funding from the SunShot Initiative
P4P Energy, a company that specializes in solar energy, has won $1 million in funding from the SunShot Initiative. The initiative is part of the Department of Energy's ongoing effort to promote clean power. Through this program, the federal government provides funding for a wide range of solar energy projects. These projects are meant to bolster the adoption of solar energy, which has become a very popular form of clean power throughout the United States.
Company to use funding to expand solar energy operation
P4P Energy develops solar panels and technology that is used to monitor solar energy systems. Such technology is quite valuable, as it allows for a more efficient use of solar energy. The company intends to use its new funding to improve the design of its solar panels as well as manufacturing. The company also intends to use the funding to develop a new solar energy system that will be installed in Sacramento, California. P4P Energy is working with the Sacramento Municipal Utilities District for this particular project.
Initiative continues to show support for solar energy
The SunShot Initiative has been providing support for a wide range of solar energy projects for several years. The initiative is meant to encourage the development of such projects are further increase the country's solar energy capacity. The Department of Energy has shown strong support for clean power but this support may diminish in the coming years. This is due to changing energy policies coming from the federal government. While support may wane in the future, the solar energy sector is expected to continue thriving.
Government support for clean power may be dwindling
The federal government has expressed intentions to provide more support to the oil and coal industries. This may reduce the support that the renewable energy space receives. Despite this, however, the clean energy sector is expected to continue thriving, especially in states that have a strong focus on clean energy.