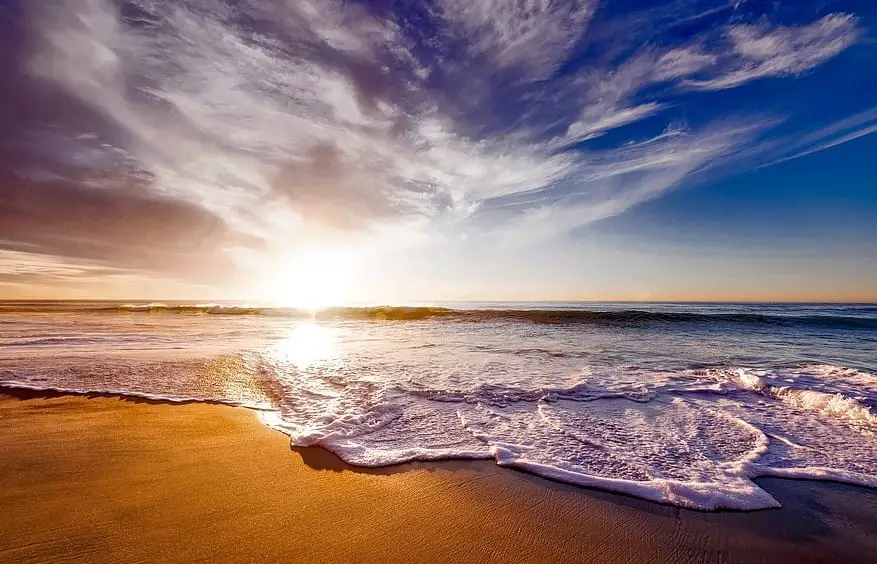 Mercedes-Benz and Vivint solar to offer new solar energy system in California
June 6, 2017
Companies come together to offer a combined solar energy and storage solution
Mercedes-Benz has announced that it will be combining solar energy with an innovative new storage system. To accomplish this, the company has partnered with Vivint Solar. The new solution may be particularly attractive to homeowners that are showing interest in clean power. Solar energy has come to establish a powerful presence within the residential sector, where homeowners are purchasing solar energy systems in order to save money on electricity.
New system will initially be available in California
Mercedes-Benz and Vivint Solar plan to launch their new solar energy system in California this year. The companies expect that the solution will provide homeowners with new ways to acquire and save their electricity. The system could help homeowners avoid blackouts as well; as it will serve as a backup energy system due to the solar energy it is capable of storing. Mercedes-Benz is placing greater focus on solar energy and storage as it continues to make its vehicles more environmentally friendly.
Homeowners are showing greater interest in solar energy
Many homeowners have shown significant interest in solar energy. Some of these homeowners are turning to solar energy in order to distance themselves from fossil-fuels and become more environmentally friendly. Others believe that embracing solar power will help them save money on their energy bills while also giving them more control over the energy they use. A growing number of utilities are showing support for solar energy as well, which is providing more consumers with access to clean power.
New system may expand beyond California if it is popular with consumers
Mercedes-Benz is one of the latest companies to enter into the solar energy market, following the example of Tesla. The automaker believes that solar energy has significant potential in terms of providing customers with new services. By combining solar power with efficient energy storage solutions, Mercedes-Benz aims to ensure that consumers can benefit from new forms of electrical power. If the new offering is successful, Mercedes-Benz and Vivint Solar may opt to expand their partnership and bring the system to markets outside of California.