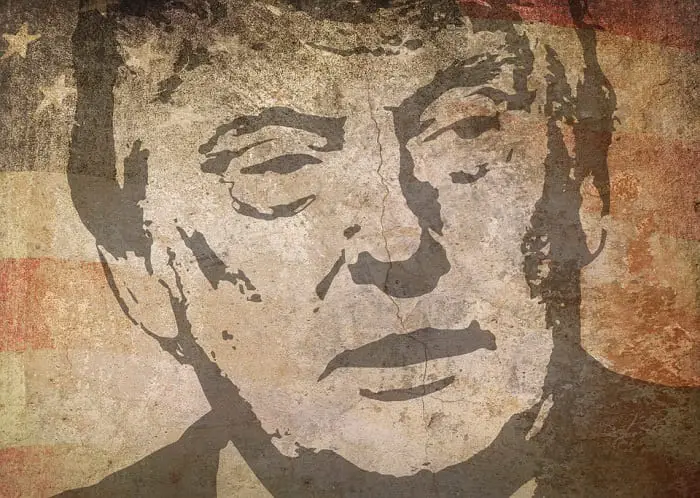 Clean Power plan has been struck down by new executive order from President Trump
March 30, 2017
Trump signs executive order to repeal Clean Power Plan
President Trump has signed an executive order to repeal the Clean Power Plan, which was first enacted by the Obama Administration. The Clean Power Plan was designed to place a greater focus on renewable energy and help curb emissions through lowering the consumption of fossil-fuels. Trump has been critical of the Clean Power Plan, promising to repeal the initiative in an effort to help revitalize the coal industry and lighten restrictions on fossil-fuels as a whole.
EPA will work to withdraw the US from the environmental initiative
Per the executive order, the Environmental Protection Agency will not begin the legal process involved in withdrawing from the Clean Power Plan. Exactly how the initiative will be replaced is not yet certain, but more support will likely be shown for the coal and oil industries. Repealing the Clean Power Plan could have significant implications on the standing of the United States in the global renewable energy and environmentalism sectors. Without the plan in place, the country is likely to play a much smaller role in the 2015 Paris Agreement, if the Trump Administration does not abandon the agreement completely.
US may be moving further away from its environmental commitments outlined by the Paris Agreement
The Paris Agreement saw nearly every country throughout the world come together to commit to taking action against climate change. The overarching goal of the initiative is to prevent global temperatures from rising by more than 3.6 degrees Fahrenheit. To accomplish this, a greater focus on renewable energy will be needed and countries will have to take steps to reduce their use of fossil-fuels. This was something that the Clean Power Plan aimed to accomplish in the United States, and the plan would have frozen the development and operation of several coal facilities.
States vow to maintain focus on renewable energy
While the new executive order aims to repeal the Clean Power Plan, it may take several years for the Environmental Protection Agency to successfully withdraw from the initiative and revise the regulations that it had established. Moreover, several states have already come together to challenge the Trump Administration's strike against the Clean Power Plan, promising to maintain their focus on renewable energy and emissions reduction.