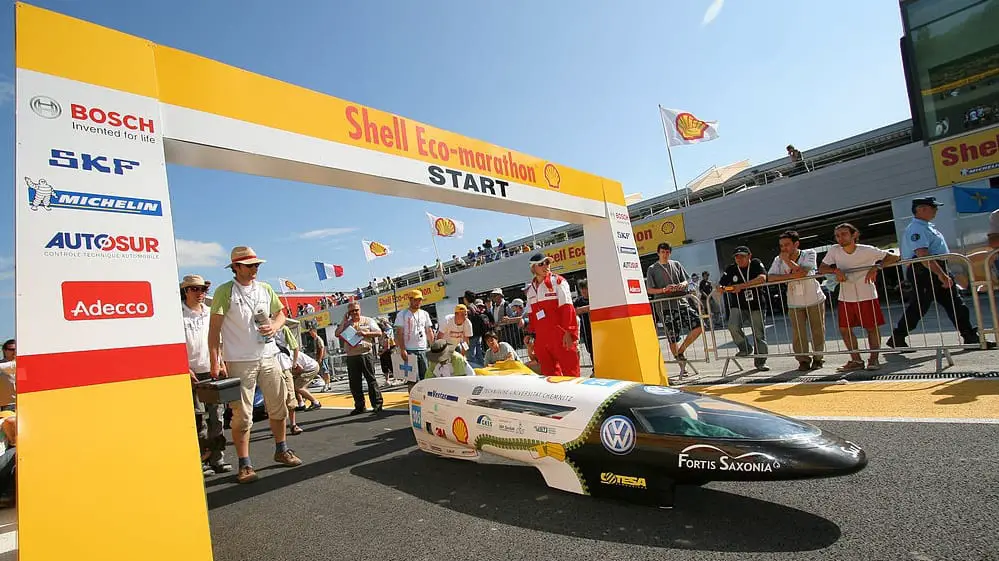 Team from Indonesia places first in the Shell Eco-marathon 2018
July 11, 2018
Once again, young engineers from across the globe compete to break energy efficiency records.
It was a tight race in London at the Shell Eco-marathon 2018 grand final, but in the end it was a car designed by a team from Indonesia that won the top spot. This was a huge victory for the Sapuangin Team from Sepuluh November Institute of Technology (ITS) Surabaya, Indonesia, as they had previously failed to claim the top spot two years in a row.
All teams representing the Asian region in the car racing event were from Indonesia.
Aside from the Sapuangin Team from ITS, there was also the Semar Urban team from Gadjah Mada University (UGM), and Garuda team from Yogyakarta State University (UNY).
Each team managed to make the Driver's World Championship (DWC) 2018 grand final in London. The teams were welcomed by the Indonesian Embassy in London.
The team from ITS that went on to win, brought with them Sapuangin XI EXO 2. This was their racing car, which was designed to meet the UrbranConcept energy efficiency requirements for the Shell Eco-marathon 2018 race, reports The Jakarta Post.
Each vehicle taking part in the Shell Eco-marathon 2018 race was limited to a certain amount of energy.
In addition to each car competing in this year's Shell Eco-Marathon DWC having to adhere to certain energy restrictions, the winning car was required to cross the finish line without running out of energy.
The race, which took place on July 8th at London's Queen Elizabeth Olympic Park, involved nine cars from different continents. The ITS Sapuangin team beat both the Sask Eco UC team from Canada and the INSA de Toulouse team from France, who placed second and third respectively.
"Our team has worked hard with the support of our mentoring lecturer months before the race, and now the work has paid off," said Rafi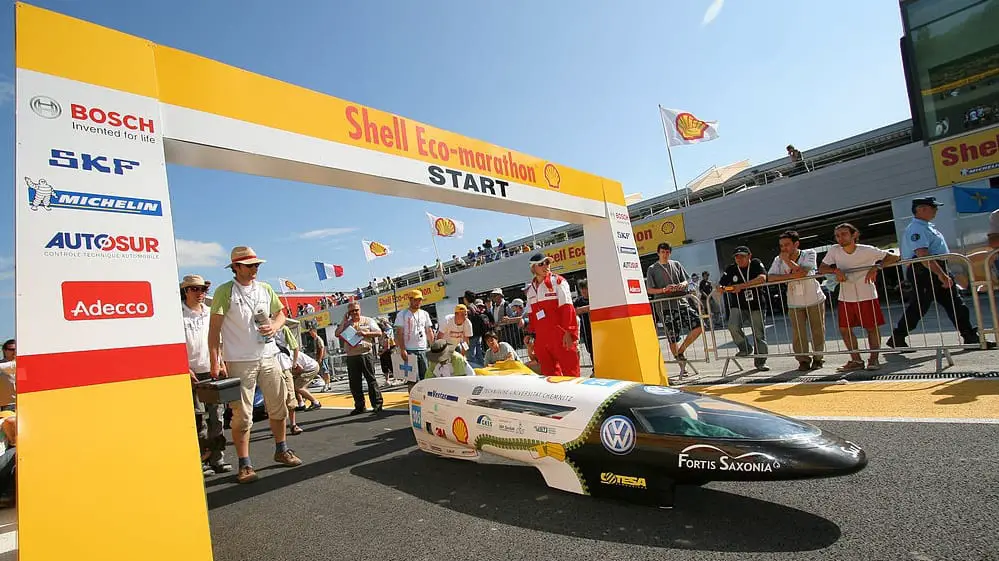 Rasyad, Sapuangin general manager, as quoted by The Jakarta Post.
What's more, Sapuangin's driver Shell Eco-marathon 2018 DSW win validated the team's earlier win at Shell Eco-Marathon Asia. Due to these victories, the driver from the team earned the "Most Efficient Driver" title.