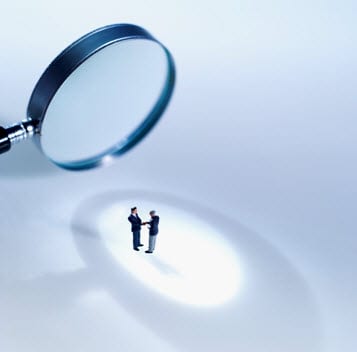 UTC Power to be acquired by ClearEdge Power
January 1, 2013

United Technologies announces the sale of UTC Power
United Technologies Corp., a provider of high-technology solutions for numerous industries, has announced that it will be selling its fuel cell manufacturing subsidiary, UTC Power. For several years, UTC Power has been developing and deploying hydrogen fuel cells for numerous purposes. The company has found some modest success in the fuel cell industry, but like others in this sector it has struggled to attain commercialization. United Technologies will be selling its subsidiary to ClearEdge Power, a leading developer of hydrogen fuel cells and natural gas solutions.
Majority of UTC Power will remain intact
The acquisition of UTC Power is expected to be a major boon for ClearEdge Power, as it will give the company a chance to expand its business to the other side of the U.S. ClearEdge Power is based in Oregon, and UTC Power will provide the company with a gateway to the East Coast. ClearEdge Power plans to keep much of the UTC Power business intact, with the majority of employees being retained in the positions they hold currently.
Company will continue to support customers until sale is finalized
Though ClearEdge Power and United Technologies have reached an agreement, the sale of UTC Power will not be finalized until early 2013. In the meanwhile, UTC Power will continue to support its customers through its myriad products. The company will continue delivering its products as scheduled until the sale can be finalized. When UTC Power is officially acquired by ClearEdge Power, there may be some restructuring that will delay the services offered by UTC Power as the two companies become better aligned.
ClearEdge Power likely to benefit from expertise of UTC employees
No financial information concerning the deal has yet been disclosed. ClearEdge Power executives expects that the acquisition of UTC Power will be a major boon for the company and its position in the fuel cell industry. UTC Power has produced promising innovations into the fuel cell industry throughout the years and the expertise of its employees is expected to prove beneficial to ClearEdge Power for several years to come.