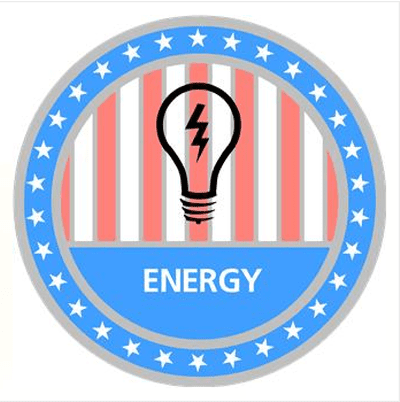 ClearEdge Power wins a grant from the U.S. Department of Energy
July 4, 2011
ClearEdge Power, a manufacturer of hydrogen fuel cells, is to be awarded an industry and federal grant from the U.S. Department of Energy.
The grant, priced at $2.8 million, is for the company's line of next generation fuel cells that will be put to use in 10 different locations throughout California and Oregon.
The new fuel cells, called ClearEdge5, implements a number of technological advances that make it more efficient and affordable. ClearEdge is one of the first fuel cell manufacturers to successfully lower the price of their units without sacrificing their power output. For this very reason, the Department of Energy has chosen them for the grant.
The new fuel cells will be placed in 10 buildings – groceries, greenhouses, hotels and a community college – and will provide the majority of the electricity used by them. It is nearly the size of a conventional refrigerator and will be connected to pre-existing pipelines which will provide it with a constant flow of natural gas.
Mike Rinker, researcher at the Pacific Northwest National Lab, says that fuel cells "could reduce the cost and carbon footprint of a commercial building by approximately 40%."
Rinker will be part of a team monitoring the performance of the fuel cells in their new environments. Each unit will be connected to a high-speed Internet feed which will provide researchers with operating data for the next five years. If researchers submit favorable results, the unit will be approved for commercialization and sold publicly.