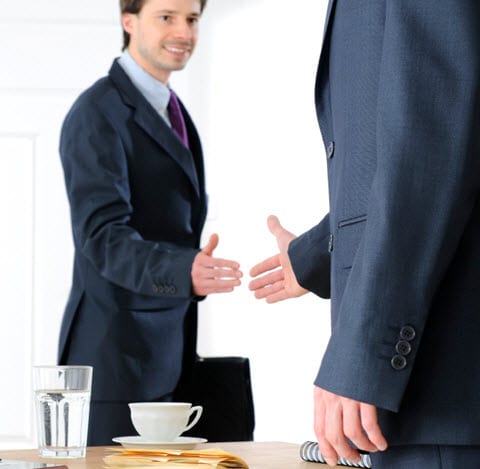 ClearEdge wins largest utility fuel cell deal in the world from Austria's Gussing Renewable Energy
January 15, 2012
ClearEdge Power has announced that it has struck a deal with Austrian utility giant Gussing Renewable Energy.
The deal is worth $500 million and will bring ClearEdge's hydrogen fuel cells to Austria. It is the largest utility deal the hydrogen energy industry has ever seen and will be completely sustainable. The fuel cell energy system heading to Austria will be powered by renewable fuels rather than drawing electricity from the nation's power grid. The system will generate more than 50 megawatts of electricity annually.
The Gussing system will be powered by biogas that is produced as an agricultural bi-product from the surrounding forests in the area. The electricity produced by the fuel cell system will power homes and businesses throughout Austria and will save the country money on having to import oil and coal.
Gussing claims that some towns in Austria will be completely energy sustainable because of the new system, though additional fuel cell units may be required to make this a reality.
ClearEdge was chosen by Gussing because it was the only fuel cell manufacturer that produced units in the size that the utility company was looking for. The fuel cell maker will be delivering their units over the course of 36 months. By the end, Gussing will have enough fuel cells to begin injecting a great deal of alternative energy into Austria's power grid.