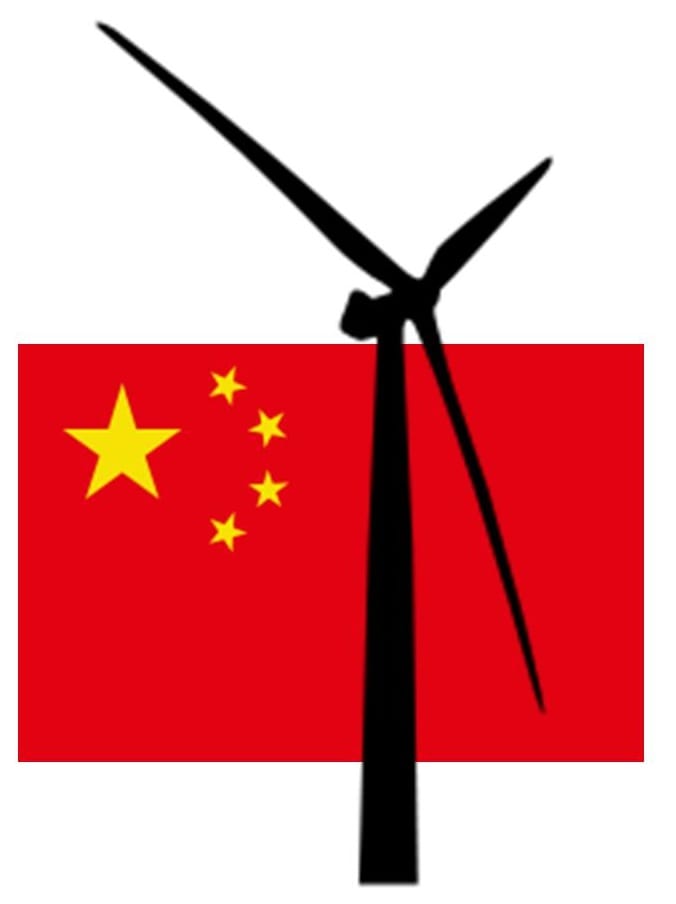 Wind energy hits new milestone in China
February 27, 2013

China making major progress in the wind energy industry
China has been making significant progress toward meeting its sustainability goals through the adoption of renewable energy. The country has become a leader in the global solar energy industry, with its presence helping drive down the cost of solar panels in numerous markets around the world. The country receives only moderate attention for its wind energy sector, however, which has reached a major milestone. GTM Media Research, a leading market analysis firm, has announced that China's wind energy capacity has reached new heights.
50GW of installed capacity added in 2012
According to GTM Media Research, China's wind energy capacity reached over 50 gigawatts in 2012. This is largely due to the numerous wind energy projects that have taken form all over the country and the strong support these projects have received from the Central Government. The growth that China saw in its wind energy sector has made the country a very attractive market, leading many companies specializing in wind power to flock to the country to take advantage of its many opportunities.
Country plans for 40% increase in installed capacity in 2013
China has ambitious plans to further increase its wind energy capacity. The country plans to boost capacity by another 40% by the end of 2013. An extra 18 gigawatts of installed wind capacity will help China make more progress in its ongoing effort to reduce carbon emissions and establish independence from fossil-fuels. Further progress in this endeavor will also single China out as a leader in the adoption of renewable energy.
More than 140GW of installed capacity predicted for 2015
In the past, China has set many goals for installed renewable energy systems. The country has routinely overcome these goals, sometimes excessively so. This has lead the Central Government to refrain from setting particular goals when it comes to certain forms of renewable energy. Based on research from GTM Media Research, the country is expected to have more than 140 gigawatts of installed wind energy capacity by the end of 2015.