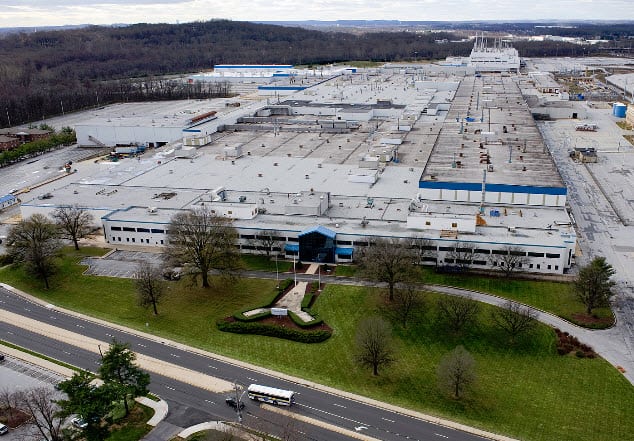 Delmarva Power looks to help Bloom Energy build two new hydrogen production facilities in Delaware
September 1, 2011
Delmarva Power, a utilities company offering power services to Delaware, Maryland and Virginia, is seeking a partnership with Bloom Energy, an acclaimed fuel cell manufacturer, to bring two new hydrogen fuel generating station in Delaware.
The new stations would help bring new jobs to Delaware, which would be a boon for state residents who are still struggling to recover from the economic recession of 2008. The stations could mean the Delmarva's customers will be paying more for electricity, however, casting an air of foreboding on the initiative.
Delmarva executives say that customers will likely see only a $12 increase on their bills, but residents insist that spending more money for electricity, regardless of the amount, is somewhat excessive. Given that the electricity will be coming from hydrogen fuel cells, an energy system acclaimed for its efficiency and performance, residents had expected that Delmarva's rates would have dropped slightly. However, fuel cells are notoriously expensive, and the energy company will have to find ways to recoup the costs of the fuel cells if they want to continue doing business.
Bloom Energy already has plans to construct a new fuel cell factory in the old Chrysler Plant in Newark, which will bring approximately 900 jobs to the region.
Delmarva is seeking to help Bloom build two additional stations so it can make use of the electricity produced at these sites, which will, in turn, help the power company fall in line with new laws requiring the state's utilities companies to obtain a portion of their electricity from clean sources.