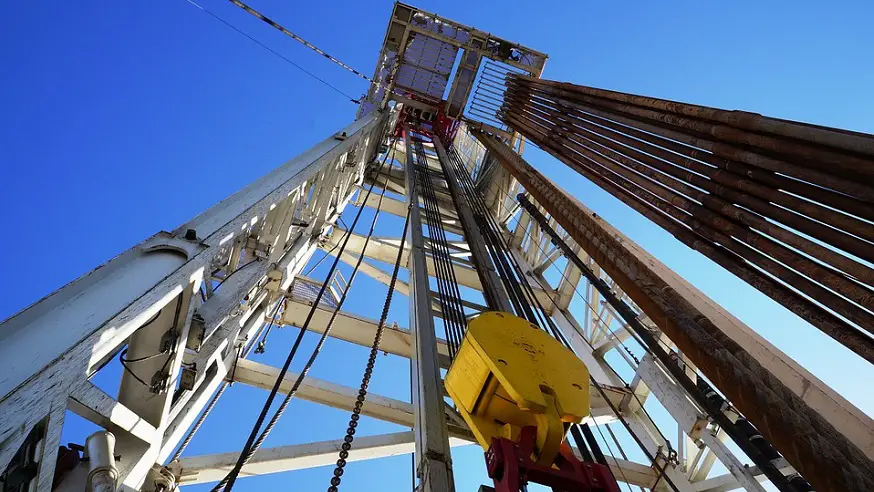 England fracking projects halted by government due to scientific study findings
November 4, 2019
Prime Minister Boris Johnson's government temporarily stops fracking in England.
England fracking operations have long been controversial in the nation with gas and oil companies supporting the extraction process and many residents and environmentalists wanting to see fracking (hydraulic fracturing) banned. Now, after the release of a report from the government agency Oil and Gas Authority (OGA), Johnson's government has pulled a 180, withdrawing future support and halting present operations.
The report could not rule out "unacceptable" consequences for residents who live near fracking sites.
The government decided to stop England fracking operations when the OGA report warned that it wasn't possible to rule out "unacceptable" consequences for people who live near where the hydraulic fracturing operations take place.
Among those consequences included pollution risks and earthquake damage. It also said that it would not be possible to predict the magnitude of earthquakes that fracking may trigger.
Earthquakes caused by fracking, often referred to as "frackquakes," are a common occurrence at fracking sites and are typically small. The only active site in the UK, which is operated by Cuadrilla and located in Lanacshire, has experienced many.
Back in December of last year, Hydrogen Fuel News reported at the time that the site had experienced 36 small tremors since its operation began only a few months earlier in October 2018. Of those tremors, four required the company to stop operations because they had surpassed the tremor threshold of 0.5 magnitude.
The government has stopped all England fracking projects – present and future – until further notice.
In addition to immediately stopping the one operating frack site in the UK, the government has also warned shale gas companies that it would not agree to any future fracking projects in the nation until there was new and compelling evidence that proved hydraulic fracturing could be safe.
"After reviewing the OGA's report into recent seismic activity at Preston New Road, it is clear that we cannot rule out future unacceptable impacts on the local community," said business and energy secretary Andrea Leadsome, reports the Guardian.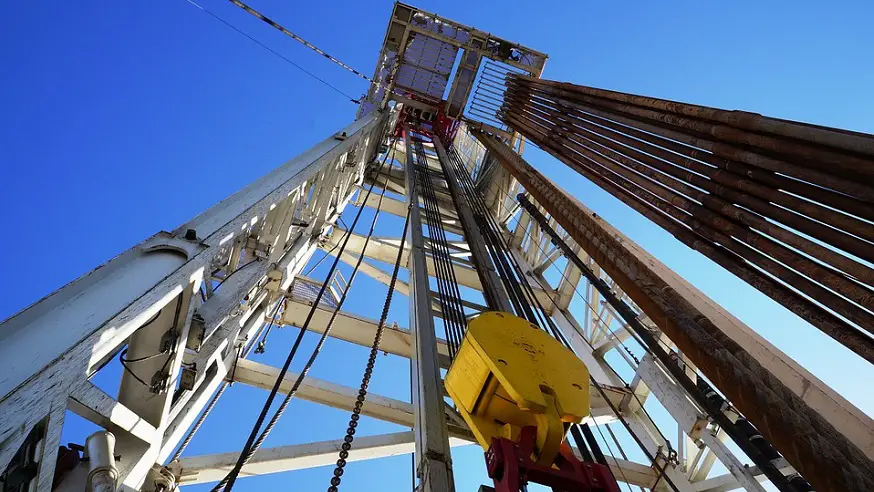 Leadsome stated that it is for this reason that she has concluded the government should place a moratorium on England fracking immediately.