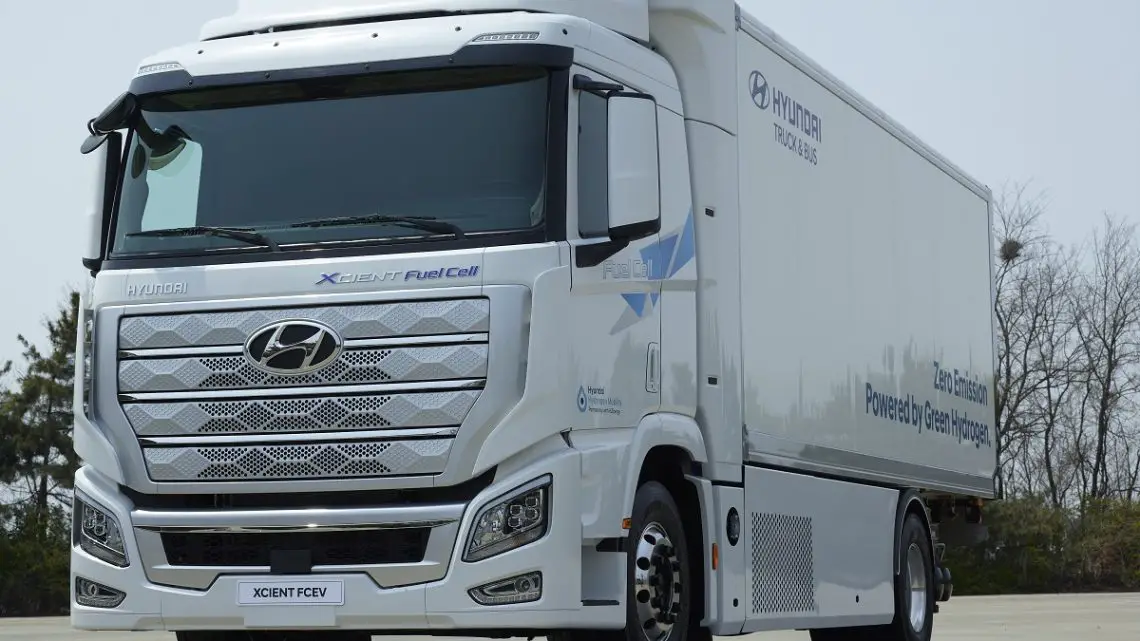 FirstElement Fuel's H2 refueling stations support Hyundai Motor's fuel cell truck pilot program
March 16, 2023
The two companies have partnered on hydrogen refueling of class 8 fuel cell electric trucks.
A recent partnership announced between FirstElement Fuel and Hyundai Motor will see FirstElement's liquid H2 refueling stations provide fuel to test Hyundai Motor's XCIENT Fuel Cell Heavy Duty trucks in California.
FirstElement Fuel is also deploying its first-of-its-kind high capacity mobile refueler.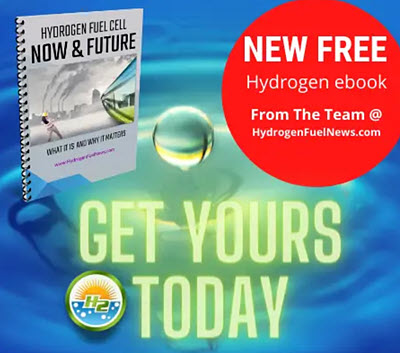 In addition to leveraging its True Zero network of H2 refueling stations to provide fuel to three XCIENT Fuel Cell prototypes at full 700 bar pressure, fills were conducted on FirstElement Fuel's innovative mobile refueler and existing retail infrastructure to support Hyundai's pilot program.
The mobile refueler was developed in collaboration between FirstElement Fuel, Nikkiso, and Taylor-Wharton. It is capable of high-capacity fueling at 128 kg per hour and, beyond Hyundai Motor's pilot project, the mobile refueler is also being utilized to support pilot programs for various other Heavy Duty FCEV OEMs.
In a press release announcing the partnership, Joel Ewanick, Chairman & CEO of FirstElement Fuel, said that the program has helped the company understand what they must do to bring "high-volume hydrogen refueling infrastructure for heavy duty fuel cell trucks" and are now prepared.
Using its H2 refueling tech, FirstElement has performed over 120 hydrogen fills for the XCIENT trucks.
The company's Class A licensed drivers are also piloting three of Hyundai's XCIENT trucks on routes throughout California, covering more than 25,000 miles with zero-emissions.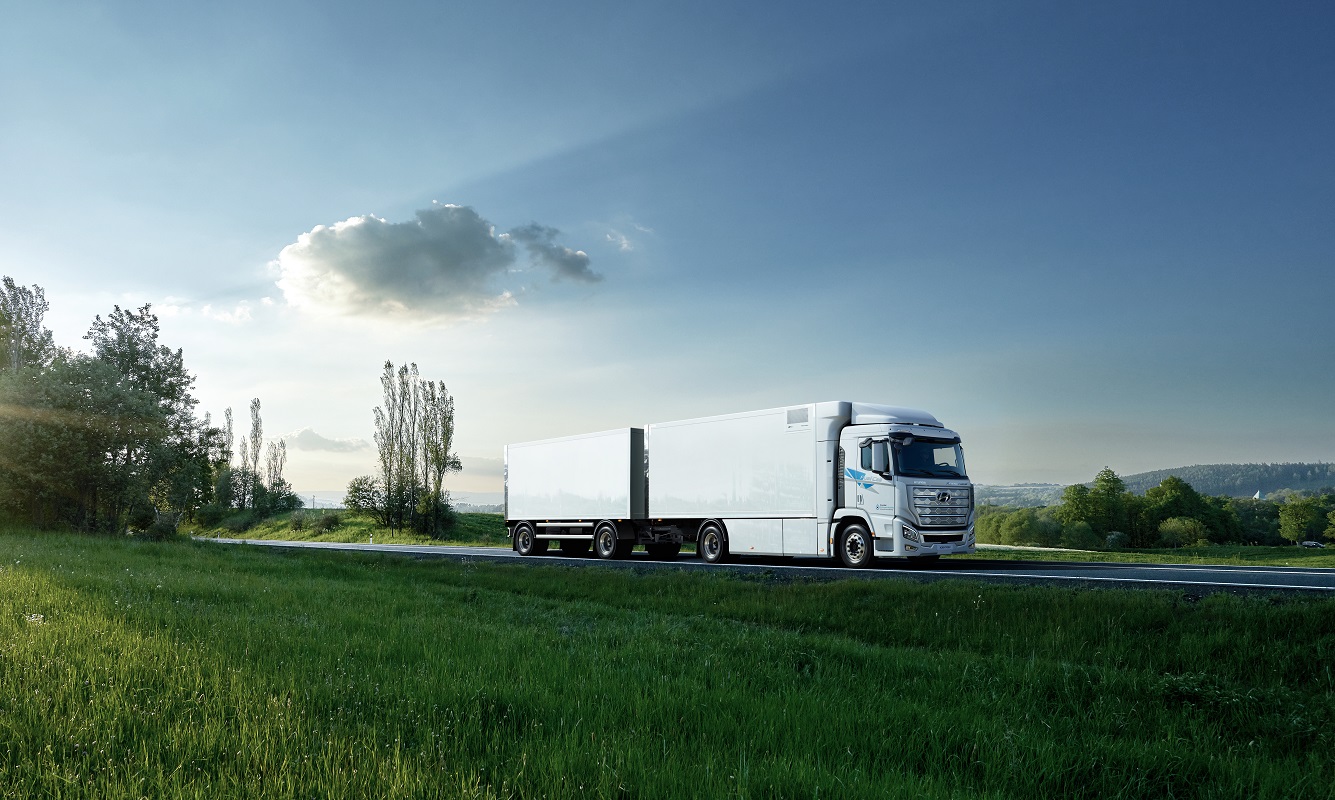 Later this year (2023), Hyundai Motor and FirstElement will launch the commercial deployment of Class 8 hydrogen fuel cell trucks in Oakland, California, a project called NorCal ZERO. It will be the largest commercial deployment of its kind in the world.
The H2 refueling partnership between FirstElement Fuel and Hyundai Motor is delivering valuable data and knowledge, which is helping the NorCal ZERO project to make informative design considerations.
According to FirstElement, the fueling partnership with Hyundai is a very successful step toward reaching the overall goal of advancing hydrogen as a fossil fuel replacement.
"Our partnership with Hyundai has also given us total confidence that fuel cell technology will eventually meet all the needs of the transport and logistics sector with zero emissions," Ewanick said.
Join in the conversation and help shape the future of hydrogen energy by voting in our poll today – See Below: