Hyundai unveils next generation hydrogen fuel vehicle
March 4, 2014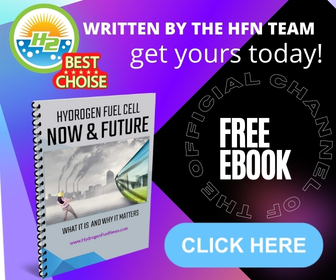 Hyundai sheds light on new fuel cell vehicle called Intrado
South Korean automaker Hyundai has unveiled its new hydrogen fuel vehicle, which is a next generation Intrado. The company has won acclaim for becoming the first in the auto industry to begin mass production of a hydrogen-powered vehicle. These vehicles are part of the company's Tucson brand and are expected to see commercial release in many parts of the world by the end of this year, if not sooner. Other automakers have plans to beginning releasing their own fuel cell vehicles at some point in 2015.
Intrado built using new manufacturing process that could have a big impact on the auto industry
The Intrado from Hyundai is designed as a crossover SUV and boasts of a carbon fiber frame, which adds to its durability. The new vehicle represents Hyundai's future design interests. The automaker intends to make lighter vehicles that are easily repairable but also resistant to damage. The Intrado is also being made using a new manufacturing process that Hyundai suggests could change the way vehicles are made throughout the auto industry.
New vehicle to have a 600 kilometer range
The new hydrogen fuel vehicle will be equipped with a 36 kilowatt-hour hydrogen fuel cell as well as a lithium-ion battery. The fuel cell will generate the electrical power that the battery uses to power the vehicle. Hyundai suggests that the Intrado will be able to travel as much as 600 kilometers thanks to its use of fuel cell and battery technology.
Automakers show concern over lack of infrastructure in many parts of the world
While Hyundai is eager to establish a strong lead in global clean transportation world, other automakers have shown a great deal of concern regarding the lack of a comprehensive hydrogen fuel infrastructure in many parts of the world. Without an infrastructure that can support fuel cell vehicles, these vehicles are not likely to find much support among consumers. Automakers have been investing quite heavily in the development of a fuel infrastructure in many prominent markets around the world. Hyundai believes that a sufficient infrastructure exists in many parts of the world and that these fuel infrastructure can support a limited launch of hydrogen fuel vehicles.