Hyundai generates hype behind hydrogen fuel vehicle
January 24, 2014
Hype continues to grow as Hyundai prepares to launch its new fuel cell vehicle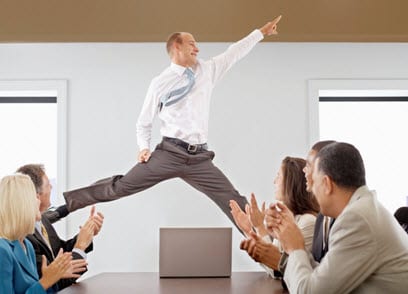 South Korean automaker Hyundai has been working to generate hype behind its new hydrogen-powered vehicle, which it plans to release later this year. Hyundai will be the first major automaker to commercially release a fuel cell vehicle, though the release of its ix35 vehicle will be somewhat limited. Hyundai recently launched a microsite for its new vehicle, showcasing the vehicle's specifications and providing consumers with a chance to see what the production ix35 will actually look like.
88,000 people visit Hyundai microsite in past two months
According to Hyundai, approximately 88,000 people have visited its new microsite in the past two months. The automaker suggests that this represents a great deal of interest from consumers that are looking for a new vehicle and those that are interested in the concept of clean transportation. While 88,000 people may have visited the microsite, this does not mean that all of these people are interested in purchasing or leasing Hyundai's hydrogen-powered vehicle.
Fuel cells have yet to win the hearts of drivers
Fuel cell vehicles have yet to win the favor of consumers at large and this is due to numerous issues that consumers have with these vehicles in general. One of the problems with hydrogen-powered vehicles is the lack of a hydrogen fuel infrastructure. Many states in the U.S. are working to develop a stronger fuel infrastructure by building new fueling stations, but these efforts have been sluggish. Another issue that is causing consumers to question the viability of fuel cell vehicles is their high cost. Fuel cells are notoriously expensive due to their use of platinum and the costs associated with fuel cell production directly translate into higher vehicle costs.
Hyundai plans to release new fuel cell vehicle in late spring
Hyundai's new vehicle will initially only be available through leasing programs. The automaker estimates that an average lease will cot drivers approximately $499 a month. The new vehicle will be available in late spring of this year and its availability will primarily be restricted to Southern California. Hyundai expects to expand the availability of the fuel cell vehicle next year as consumers become more aware of clean transportation.