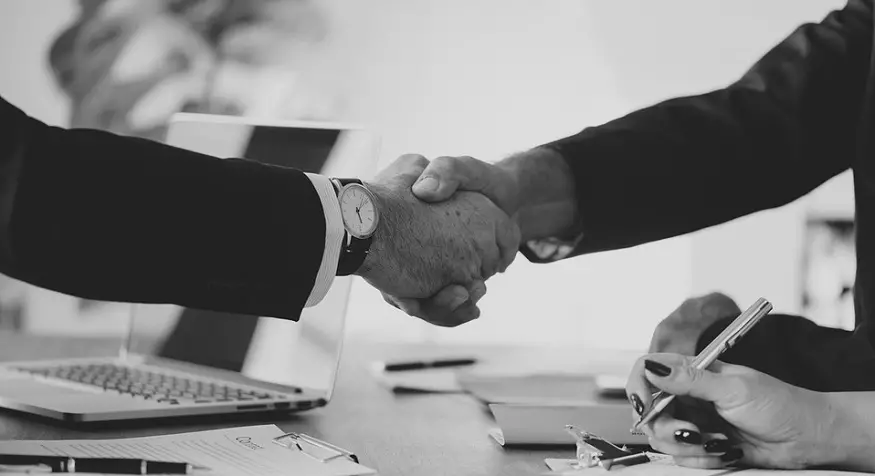 New renewable energy partnership makes history in Canada
May 29, 2019
Project Innavik is an historic partnership between an Inuit corporation and an independent power producer.
A new renewable energy partnership was recently announced between Hydro Quebec, Pituvik Land Holdings Corporation and Innergex Renewable Energy. Known as Project Innavik, the partnership is the first ever in Canada between an Inuit Corporation and an Independent power producer.
The partnership will see the construction of a hydroelectric generating system above Quebec's 53rd parallel.
The $125 million clean energy project is a proposed 7.5 megawatt (MW) hydroelectric generating system in Inukjuak, Quebec, which is located almost 1,373 kilometers north of Quebec City. The project to result from the historic renewable energy partnership was decades in the making, according to project stakeholders.
Once completed, the project is expected to provide Inukjuak's households with more sustainable sources, converting space heating and fuel-fired water systems into electric systems. This will lead to benefits that include a reduction in emissions by close to 80% and allow community members to cut back on the cost of heating diesel fuel and oil.
"This is a historical moment that will benefit the community, Innergex, Hydro Quebec, but also the planet," said Eric Fillion, President of Hydro Quebec distribution, APTN National News reports.
The resulting project from the renewable energy partnership will also benefit the Inukjuak economy.
The Innavik Project will create local jobs during the construction of the system and its operation. Moreover, additional revenue will enable leaders in Inukjuak to invest in the sociocultural development of its people, a community of 1,800 people.
Additionally, beyond programs that support the Northern community's youth and elders, the project may offer the community with resources needed to construct a renewable energy-powered greenhouse to improve food security, says Pituvik President Eric Atagotaaluk.
That being said, Inukjuak's elders have expressed concerns about the environmental impact the project could have on the community's environment, such as flooding, water pollution and animal protection.
However, while Atagotaaluk says these are valid concerns, the hydroelectric project has been studied over the past 10 years and subject to several impact assessments during this time. It is believed that the overall benefits of job creation and community development outweigh potential environmental risks.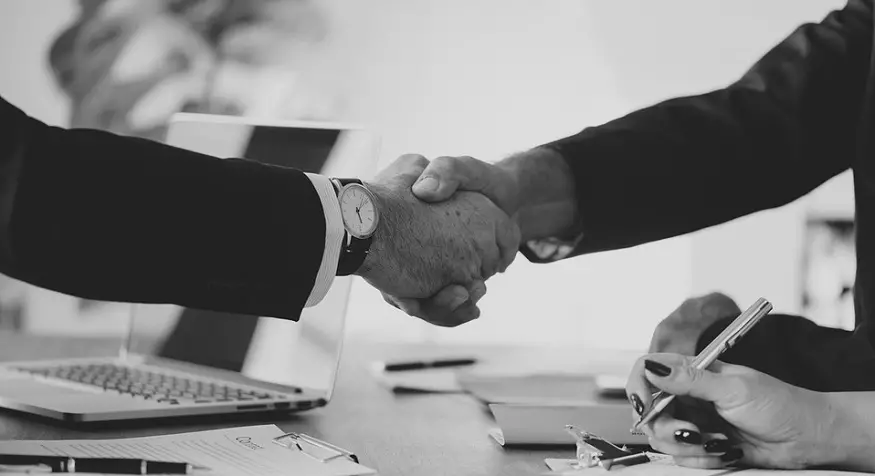 According to the renewable energy partnership, Project Innavik is slated to begin construction sometime in the fall of 2019 and be completed for 2022.