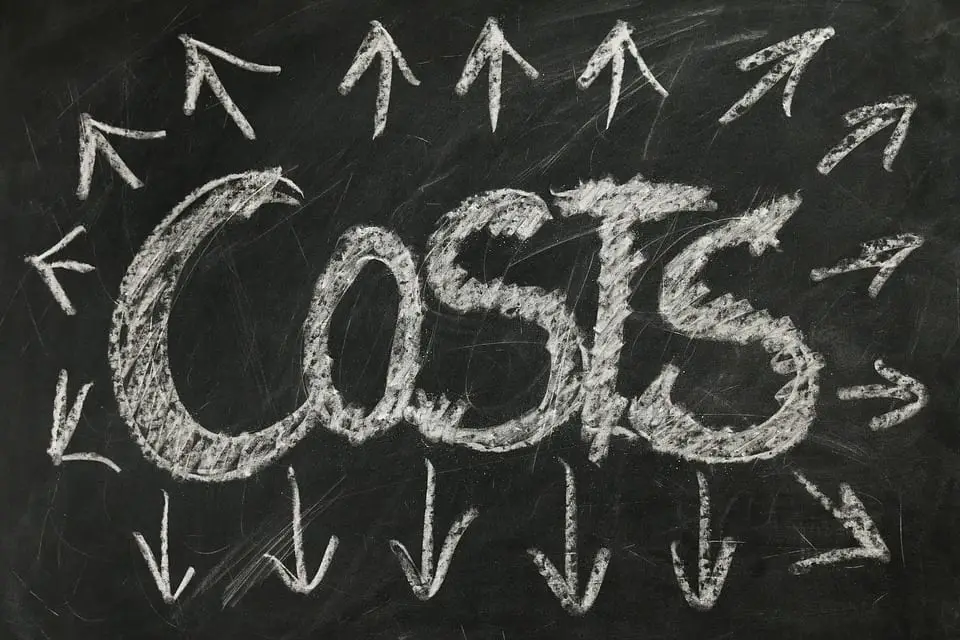 New tariffs could be trouble for the solar energy sector
August 15, 2017
Senators come together in order to fight new tariffs
Several senators have come together to express concern regarding potential trade penalties targeting imported solar energy technology. The International Trade Commission is set to determine what tariffs should be levied on solar imports later this year. The federal agency intends for the tariffs to help embolden the domestic solar energy market. Currently, many companies in the United States must compete against foreign companies that offer inexpensive solar panels and other technologies. These foreign companies have been bringing their solar products to the U.S. in droves.
New tariffs could have a major impact on the solar power sector
The senators have expressed concern over how these tariffs could affect the solar energy industry. The industry has become a very powerful economic force, employing some 260,000 people throughout the country. The growing demand for clean power has placed the solar industry in a very promising position. Government aid has allowed new projects to take form, thereby creating new jobs. These projects are somewhat reliant on inexpensive solar technology and the senators have worries that introducing new tariffs could have a significant impact on the price of solar energy.
Thousands may lose their jobs if the tariffs are imposed
According to the Solar Energy Industries Association, the introduction of new tariffs could lead to approximately 88,000 people losing their jobs in the solar energy industry. Advocates for the tariffs argue, however, that many more jobs will be created as companies will focus more on the domestic production of solar panels and other technologies. Even if the tariffs are imposed, the solar energy industry is likely to continue seeing growth, though this growth may be slowed somewhat.
Foreign companies continue to bring solar panels to the US
Solar energy has established a strong presence in the United States. This is partly due to the flood of inexpensive solar panels that come from foreign markets. Notably, several Chinese companies have been bringing solar panels to the U.S. for several years. Some domestic companies have taken issue with this, calling on the federal government to show more support for domestic products.