Solar energy jobs continue to grow in the United States
February 16, 2016
Solar jobs in New York are thriving, according to Solar Foundation census information
The Solar Foundation has released its 2015 census, showing that New York is ranked fourth in the country in terms of solar technology jobs. Nationwide, some 208,859 people work within the solar energy sector. Approximately 8,250 of these people are in New York. According to the Solar Foundation, solar jobs have grown throughout the country by 20% or more three years in a row. This is partly due to the strong support that the solar sector has received.
Many states are taking advantage of the falling cost of solar power
In states that receive ample sunlight every year, solar jobs are thriving. Energy developers are enjoying the economic climate in several states, where government organizations are funding innovative projects that require skilled workers. With new projects taking form throughout the country, construction jobs are in relatively high supply. Completed projects also require workers and such projects generally offer permanent positions.
New energy fund aims to accelerate the development and adoption of solar power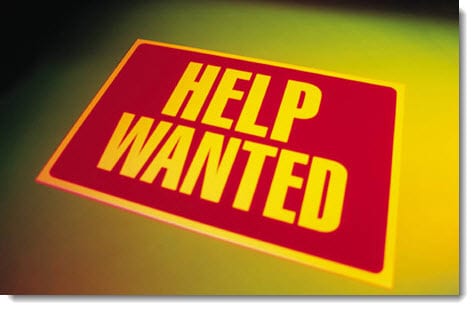 Solar power has been growing very quickly in the United States. The cost of photovoltaic technology has dropped considerably over the past few years, making it easier to embrace this form of clean power. States like New York are taking advantage of this in an effort to become more environmentally friendly. Last month, New York Governor Andrew Cuomo introduced the Clean Energy Fund, which is committing $5 billion to the clean energy sector. The fund is meant to accelerate the adoption of solar power, along with various other forms of clean power.
Solar industry is expected to see strong growth in the future
The solar energy industry is likely to continue seeing healthy growth in the coming years. States are not the only ones supporting this form of renewable energy, of course, and the solar sector is receiving strong funding and support from the federal government. The federal Department of Energy has shown a great deal of interest in solar power, hoping that it could be used to make the country more environmentally friendly and reduce emissions production throughout the U.S.