PNNL clean technology projects receiving funding from the federal government
July 5, 2016
DOE provides funding to help commercialize clean technology projects
The Pacific Northwest National Laboratory (PNNL) has received support from the U.S. Department of Energy to help commercialize new technologies. The Department of Energy has awarded PNNL with $4.4 million as part of its Technology Commercialization Fund. The fund is being overseen by the Office of Technology Transition. The funding will help PNNL bring some of its projects closer to commercialization. These projects are focused on clean technology and renewable energy.
PNNL researchers aim to use solar energy to convert natural gas into hydrogen fuel
One of the projects that will be supported by the funding involves using a solar energy system to convert natural gas into hydrogen fuel. This hydrogen will be used to power vehicles equipped with fuel cell systems. This particular project could have major implications for the transportation space. Fuel cell vehicles are set to populate the market in the near future and they will need infrastructure support in order to find success. Producing hydrogen fuel through traditional means is becoming less popular. As such, demand for renewable energy systems that can be used to produce hydrogen fuel is growing aggressively. Solar energy is quickly becoming the more favored way to generate hydrogen.
Various projects receive financial aid from DOE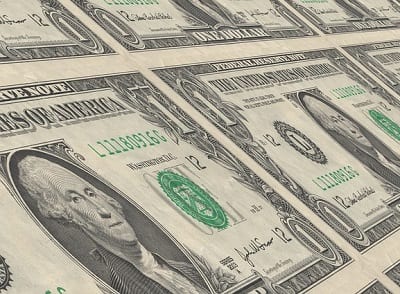 Other projects receiving support involve the development of new manufacturing techniques to create durable materials for dams and other structures and the development of electrolytes for rechargeable lithium batteries. Some projects are focused on certain types of clean technology, such as solid oxide fuel cells. These projects aim to improve fuel cells by making them more durable, efficient, and environmentally friendly.
US continues to show strong support for clean technology
Clean technology has been receiving more support from the Department of Energy and other federal agencies recently. The United States has become heavily invested in becoming more environmentally friendly. By supporting the development of clean technology, as well as its adoption, the country will be able to meet its environmental goals more quickly. Over the coming years, new technologies are expected to become commercially available, leading to a shift in the way energy is used and produced.