Tesla and Toyota rank highly in their support for renewable energy and clean technology
July 4, 2016
Automakers win high ranking from MIT Technology Review
Tesla Motors and Toyota are considered two of the "smartest" companies in the world, partly due to their focus on renewable energy, according to the MIT Technology Review. The magazine is published by the Massachusetts Institute of Technology. Every year, the magazine chooses 50 companies that best combine innovative technology with an effective business model. This year, Tesla and Toyota were the only two automakers to make the cut. Recently, these two companies have begun winning a significant amount of praise for their use of new technology and their focus on clean transportation.
Renewable energy and clean technology continue to be paramount for Tesla
In 2015, Tesla managed to win a spot on MIT Technology Review's rankings due to its plans to expand its battery technology brand. Last year, Tesla announced plans to bring its battery technology into the residential sector. This will allow homeowners to store electrical power in battery systems developed by Tesla. This energy can also be used to charge electric vehicles. Tesla is also winning praise for its development of autonomous technology. The company has established a leadership position in creating self-driving vehicles.
Toyota is making major progress in developing clean and efficient technology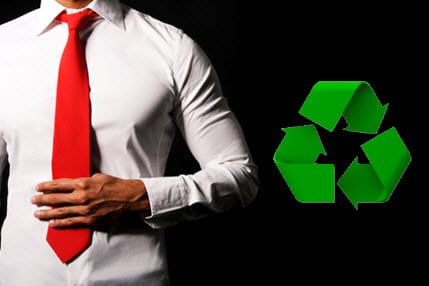 Toyota is also making significant strides in making transportation more environmentally friendly and better for consumers. The Japanese automaker has adopted a strong focus on artificial intelligence and robotics, believing that these technologies can make vehicles safer. Advanced robotics can also improve the vehicle manufacturing process, making it more efficient overall. Toyota has also been promoting its new vehicle equipped with a hydrogen fuel cell. The vehicle produces no harmful emissions and is considered much more efficient than its conventional counterparts.
Toyota continues to impress with its focus on renewable energy and new technology
The MIT Technology Review has ranked Toyota 17th in the world, praising the company's ability to develop affordable fuel cell technology. The company has also received praise for its plans to continue researching artificial intelligence. Last year, Toyota announced plans to establish a new research center focused exclusively on artificial intelligence and robotics. The company is also among the first to launch a fuel cell vehicle in the commercial market.