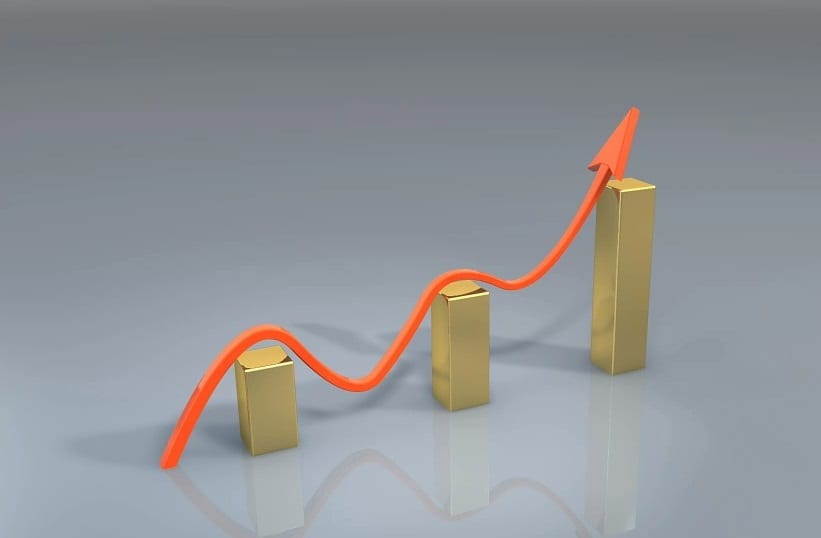 Solar energy reaches new heights in 2016
February 17, 2017
The solar energy industry nearly doubled in size last year
In 2016, solar energy in the United States grew at an unprecedented rate. A new report from GTM Research and the Solar Energy Industries Association shows that solar installations doubled last year over what they had been in 2015. The report notes that solar energy accounted for 39% of all new energy generation capacity in the United States last year, breaking previous records and establishing solar as the leading form of clean power in the country.
The economics of solar power can no longer be ignored
The solar energy sector has become a very powerful economic force. The report shows that the solar industry employs more than 260,000 people nationwide. The industry accounted for 2% of all new jobs in the country in 2016. The majority of these jobs have to do with the installation of solar panels, especially in the residential sector where the demand for solar energy has skyrocketed. The economic prospects of solar power, and other forms of clean energy, are so attractive that governors from 20 states have sent a letter to the White House calling for more support of clean power.
Report shows that utility-scale solar is growing quickly
According to the report from GTM Research and the Solar Energy Industries Association, utility-scale solar development grew by 145% last year. This growth was driven by the quickly falling costs of photovoltaic technologies. With solar energy becoming more cost competitive, utilities have been showing greater interest in this form of clean power. The residential sector has, however, emerged as a very promising market, offering solar developers new opportunities among homeowners looking to embrace clean power.
US solar energy capacity expected to reach 105 GW by 2021
The growth of solar energy in the United States is expected to continue. According to Bloomberg New Energy Finance, the country's solar capacity will reach 105 gigawatts by 2021, a massive increase from the current 38 gigawatts of capacity the country has today. As solar energy expands into new areas of the country, growth will likely accelerate due to the economic and environmental benefits of this form of clean power.