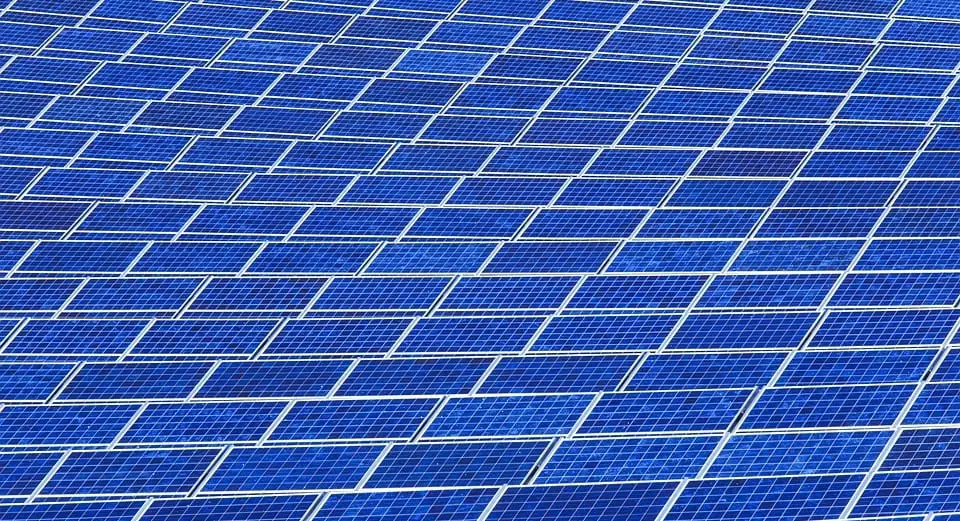 Japan to build world's largest floating solar energy farm
February 10, 2017
Kyocera and Tokyo Leasing Corporation will work together to develop ambitious new project
Japan may soon be home to the world's largest floating solar energy system. The Tokyo Leasing Corporation and Kyocera Corporation have announced plans to develop the massive 13.7 megawatt project. The solar farm will be located in the Yamakura Dam reservoir. Kyocera is already planning to develop a similar project in the Umenokifurukori reservoir, which will have a capacity of 7.5 megawatts. Once the projects are completed, Japan will be home to some of the only floating solar energy farms in the world.
Solar energy farm will be built in the Yamakura Dam reservoir
Kyocera will be installing some 51,000 solar modules atop the waters of the Yamakura Dam reservoir. Once completed, the solar energy farm is expected to generate 16,170 megawatt-hours of electricity every year. This is enough to provide power for approximately 4,700 average homes. Kyocera expects that the project will be completed in March of 2018, generating electricity shortly thereafter. Notably, Kyocera has developed four solar farms in Japan since 2014. The electricity generated by these projects is being funneled through the Tokyo Electric Power Company.
Floating solar farms could solve problems with geographic limitations
Floating solar energy farms are quite beneficial to countries with limited land resources, like Japan. Solar farms can take up considerable amounts of land, but these energy systems are not strictly restricted to the land itself. Solar panels can be installed on bodies of water, which allows countries like Japan to take advantage of rivers, reservoirs, and other bodies of water in order to tap into greater solar potential.
Only two other countries have developed floating solar energy farms
Japan is one of only three countries that have developed floating solar energy farms. Both India and Australia have also become home to such projects, with each looking to expand their reliance on clean power in order to become more environmentally friendly and less reliant on fossil-fuels. Floating solar energy farms present certain logistical challenges and can be more expensive to develop than their conventional counterparts, but they show significant promise that has attracted a great deal of attention in recent years.