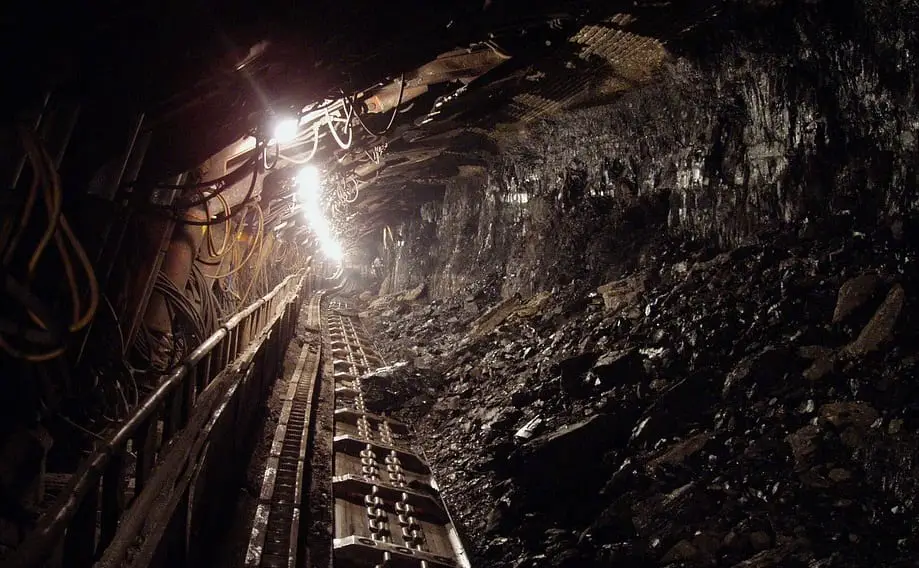 Germany to convert large coal mine into a new energy storage system
March 23, 2017
New project aims to change an old coal mine into an efficient energy storage solution
Germany has launched an ambitious new project that involved converting an old coal mine into a large-scale battery storage system. The Prosper-Haniel coal mine is the subject of the project. The mine was built in 1863 and produces approximately 3 million tons of coal every year. It is one of the few remaining active coal mines in Germany, but is slated for complete closure in 2018, when government subsidies supporting the mine are no longer available. After this point, the mine will be converted in to an energy storage solution.
New energy storage project may be able to supply electricity for 400,000 homes
After official closure in 2018, the mine will be made into a 200 megawatt hydroelectric reservoir, which will act as a kind of large battery system. Government officials believe that the new project will be able to hold enough electricity to power more than 400,000 average homes. The electricity funneled into the project will come from solar and wind energy systems that will be built on the same site. This is the first time that Germany is converting a coal mine into a pumped hydroelectric storage system.
Germany's transition toward renewable energy is well underway
The project is part of Germany's overarching Energiewende initiative. This initiative highlights the country's plan for a total energy transition. Through the Energiewende, Germany intends to derive no less than 80% of its electricity from renewable sources by 2050. The country is already on track to meet this goal, as renewable power accounted for nearly 33% of the country's electricity generation capacity in 2015.Efficient energy storage solutions are expected to enhance the capabilities of the country's renewable energy systems, as Germany will be able to make better use of the electricity generated by solar and wind farms.
Energy storage solutions become a priority as renewable energy gains ground
With renewable power growing in prominence, energy storage solutions are gaining more attention. These storage solutions are needed in order for clean power to be used effectively. This is due to the intermittent nature of renewable energy systems, as solar and wind farms cannot operate at maximum capacity when weather conditions are not ideal.