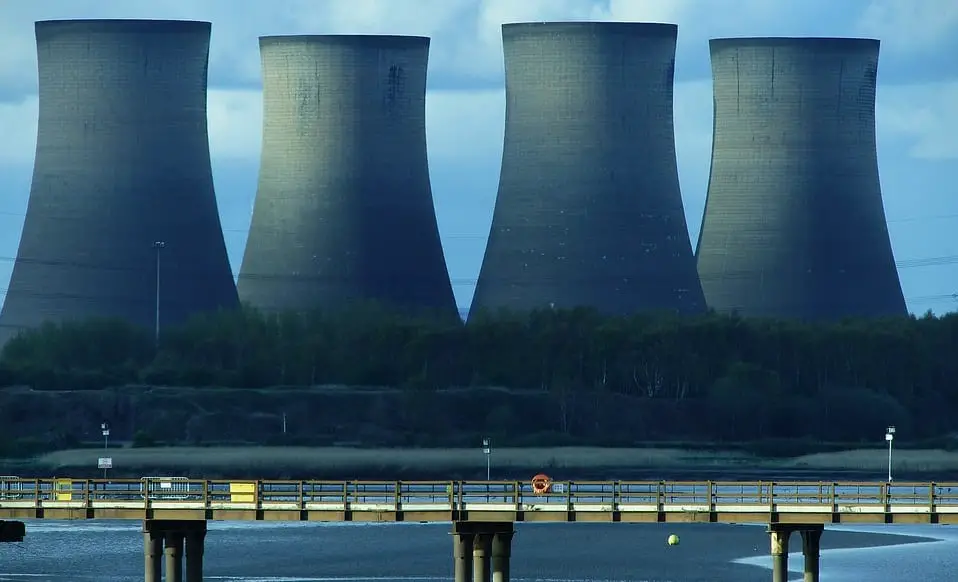 FuelCell Energy to build new hydrogen fuel power plant
February 7, 2017
Fuel cell developer is building a hydrogen fuel power plant to help provide energy to 3,700 homes
FuelCell Energy, a leading developer of hydrogen fuel cells, is building a new power plant that will make use of the company's fuel cell systems. Once operational, the new power plant is expected to help power some 3,700 average homes in Connecticut. Homeowners are unlikely to notice that the power plant exists, apart from deriving electricity from it. This is due to the fact that fuel cells produce no noise or pollutant while they are operating.
Hydrogen fuel power plant may be the most efficient of its kind in the world
According to FuelCell Energy president and CEO Chip Bottone, the new power plant will be the most efficient of its kind in the world. The power plant will also serve to demonstrate new fuel cell technology. Bottone predicts that those interested in clean technology will flock to the power plant in order to see how new fuel cell work and obtain a better understanding of their energy production capabilities.
Highly efficient hydrogen fuel cells will be used at new facility
The electricity generated by the new power plant will immediately be funneled into the existing energy grid. This means that the power plant will not lose any electricity in the transmission process. The hydrogen fuel cells developed for the new power plant are highly efficient, allowing the plant to operate at a higher level of production without putting additional strain on the Connecticut fuel infrastructure.
Connecticut fuel cell market continues to see strong growth
Connecticut has become a very attractive hydrogen fuel cell market. The state has shown strong support for hydrogen fuel in the past, but the growth of the market has been slowing recently. FuelCell Energy suffered a modest blow when the state's Department of Energy and Environmental Protection did not reward the company with any development projects. Instead, the agency provided contracts to both the wind and solar energy markets. Despite this, the hydrogen fuel market continues to show a great deal of promise. This is most apparent in the number of new projects that are taking form in Connecticut and elsewhere.