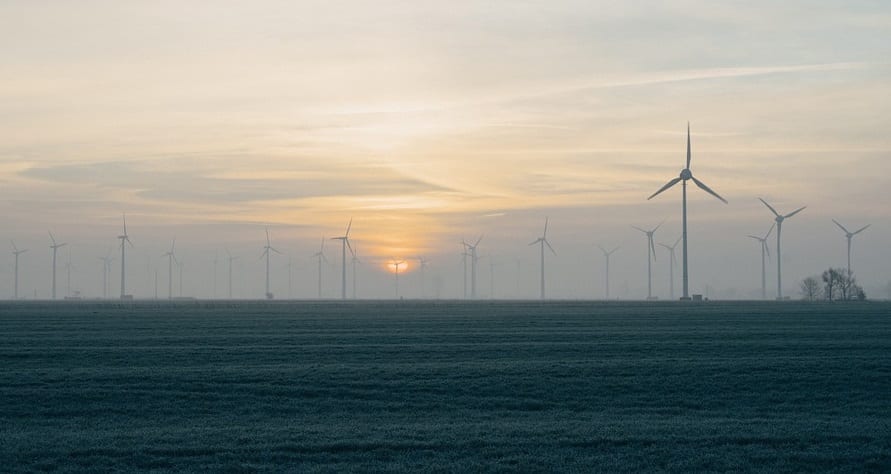 Deepwater Wind to develop the largest offshore wind farm in the US
January 27, 2017
0
By
Tami Hood
United States will soon have a larger offshore wind farm
The largest offshore wind energy system in the United States may soon be eclipsed by another massive project that aims to further increase the country's wind capacity. The Long Island Power Authority has granted approval for the development of what will become the country's largest offshore wind energy project, which is being constructed by Deepwater Wind. The company already operates the current largest offshore system in the country, but the new project is expected to dwarf its predecessor by a significant degree once it is completed.
New project could be equipped with as many as 200 wind turbines
The new offshore wind farm will have the ability to power more than 50,000 average homes and will be developed on some 256-square-miles of territory. Deepwater Wind predicts that as many as 200 wind turbines can be installed at the location, which is being leased from the federal government. This new offshore wind farm is just one of several others that Deepwater Wind plans to develop in the future, but it is certainly the largest the company that has developed to date.
Offshore wind farms continue to face challenges, but are growing in popularity
Offshore wind farms have struggled to find a foothold in the United States, largely due to the logistics involved in developing such projects and their astronomical costs. Despite these issues, however, many states have in the east have begun to show support for these energy projects. Offshore wind farms have the potential to generate massive amounts of electrical power, which makes them valuable tools for states looking to distance themselves from fossil-fuels and become more environmentally friendly.
New York is showing strong support for offshore wind farms
In New York, the support for offshore wind farms has been revitalized. Governor Andrew Cuomo has established a goal of deriving 50% of the state's electricity from renewable sources by 2030. The state intends to draw 2.4 gigawatts of the electricity it needs from offshore wind farms. This is enough energy to power approximately 1.25 million homes. The support that New York has shown for offshore wind farms is likely one of the reasons the new Deepwater Wind project has managed to win approval.