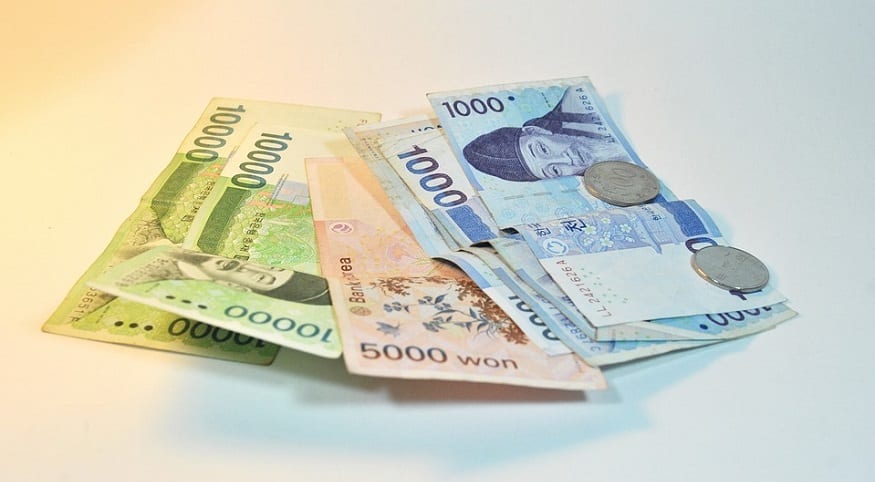 Korea Gas announces multi-million dollar hydrogen production investment
May 2, 2019
Korea Gas to invest $4 billion in hydrogen production and distribution over next decade.
Korea Gas Corporation (KOGAS), South Korea's state-run natural gas supplier, plans to make a multi-billion dollar hydrogen production investment that will see it build facilities that produce hydrogen by 2030. Also a major global importer of LNG (Liquefied Natural Gas), KOGAS intends to spend 4.7 trillion won ($4 billion) to build the facilities.
By 2030 Korea Gas expects to supply 1.73 million tons of hydrogen every year.
Part of the company's hydrogen production investment plans is to build 25 hydrogen-producing facilities and pipelines, which will total 700 kilometers for transporting the gas in South Korea.
By their 2030 goal, KOGAS anticipates a distribution volume of 1.73 million tons of this clean fuel per year and a national demand of 1.94 million tons annually. According to estimates by the utility company, this demand will increase to 5.25 million tons by 2040.
What's more, KOGAS assumes that the price per kilogram will decrease from its current 6,500 to 7,500 won ($5 to $6) to 4,500 won ($3.80), due to a boost in output. Additionally, beyond the domestic use of hydrogen, KOGAS also has plans for extensive exports.
KOGAS' hydrogen production investment plans will also include research and development.
Beyond the production facilities, Korea Gas also plans to invest an estimated 300 billion won ($257 million) in research and development for the technological independence of the hydrogen industry's total value chains. The utility's goal is to complete the localization of key equipment by 2030.
It will also support future technologies, including electrolysis of water in cooperation with both industries and academics.
"Through the road map, we expect to create 50,000 jobs by 2030 and grow the hydrogen industry as the nation's key industry," said Kogas CEO Kim Young-doo, reported the Korea Herald.
The hydrogen production investment will help with the Korean government's efforts to establish a national hydrogen economy. The country's large-scale expansion project will, among other things, call for a huge increase in the number of fuel cell vehicles (FCVs) produced in South Korea. While only about 2,000 FCVs were built last year, this number is expected to increase to 100,000 by 2025 and 6.2 million by 2040. During the same time frame, the nation's government plans to boost the number of hydrogen refueling stations from the current 14 to 310 by 2022 and to 1,200 by 2040.