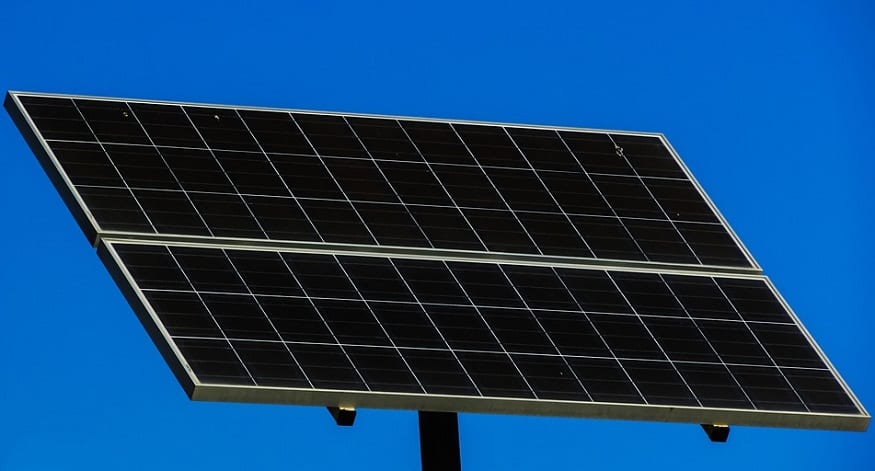 New clean hydrogen production method developed by Belgian bioscience experts
March 13, 2019
Hydrogen gas can be produced using a new type of solar panel.
A new solar panel has been developed by bioscience experts in Belgium that can produce clean hydrogen from moisture in the air. Even more impressive, the renewable method can generate significant quantities of hydrogen gas, up to 250 liters per day.
The new technology is suitable for localized, on-site generation.
This clean hydrogen production method is not the first time hydrogen has been produced from a renewable power source or solar energy. However, the innovative solar panel's compact size (measuring 1.6m2), combined with its operational efficiency, makes it ideal for localized on-site generation.
This technology has taken over a decade to develop, according to the bioscience experts from the Katholieke Universiteit Leuven in Belgium, who invented the device. The sustainable technology the scientists developed involves the use of an electrolysis system that has been paired with an efficient atmospheric water absorption system, which produces hydrogen from moisture in the air.
A significant amount of solar energy is needed to split the water molecules to produce hydrogen gas. When this project was first attempted years ago, the yield was only slightly over 0.1%, but with refinements of the technology, this has increased to 15%.
This clean hydrogen technology could benefit fuel cell vehicles as well as fuel national gas grids.
For this particular hydrogen production method to work, an assembly of standard photovoltaic (PV) cells and a piece of apparatus with two compartments is required. To maintain a satisfactory level of hydration, a well-designed temperature and hydration management system is utilized.
Throughout the day, solar cells deliver the required voltage to cause the water molecules to react and split. The energy required to operate a heat absorber/collector that is directly connected to a reversible water sorption material is provided by light transmitted through the PV cells.
Water releases from the material before it is diffused through an ion exchange material. Throughout operation, water is oxidized at the anode and oxygen is released in air. At the same time, hydrogen is produced and collected at the cathode. During the night, cool, humid air circulates through the device and the reversible water sorption material is able to replenish.
This green hydrogen technology is still in its early stages and field trials will be the next step to test to see how it performs in the real world. That being said, the researchers are hopeful that it could help to accelerate a clean hydrogen economy.
One of the reasons is that due to the inventions compact design and efficiency, it can be easily transported and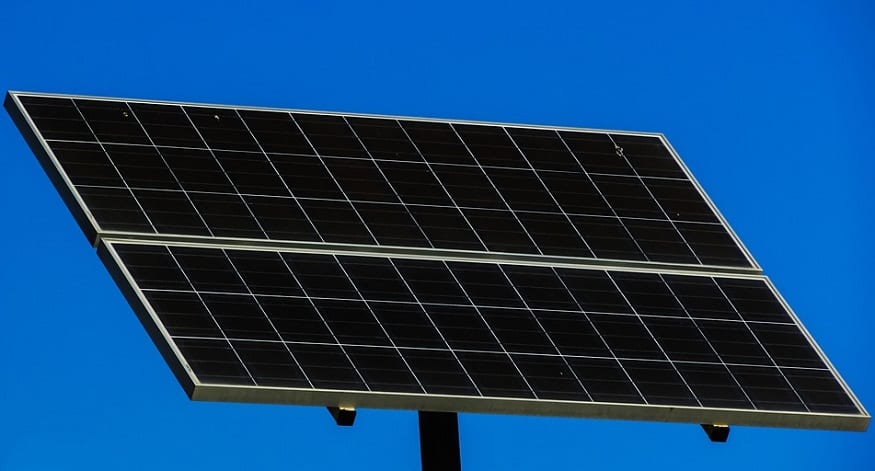 used onsite, helping to overcome one of the major hydrogen fuel vehicle barriers of expensive refueling infrastructure. Additionally, this clean hydrogen energy also shows potential for being used to provide clean and renewable power to fuel national gas grids.