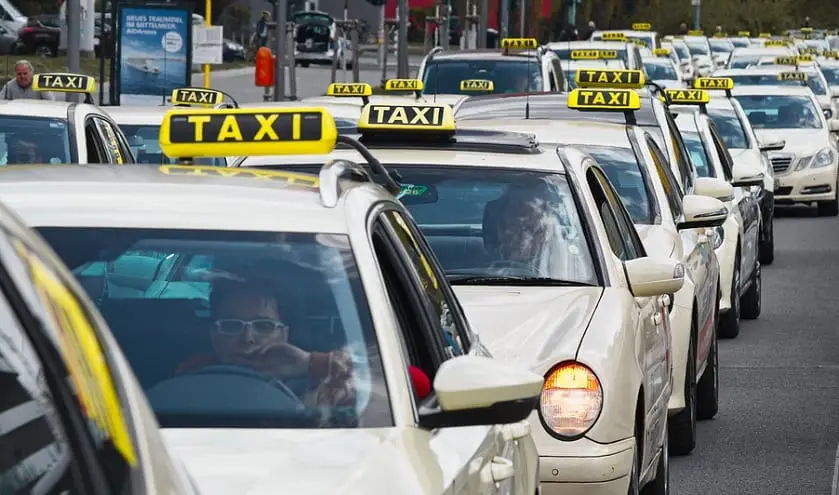 Denmark launches hydrogen taxis in the Copenhagen area
May 1, 2019
Toyota Mirai vehicles help Denmark in its goal to decarbonize its taxi fleets.
Eight new hydrogen taxis have been launched in Denmark. These fuel cell electric vehicles, which are Toyota Mirais, will be available to passengers around the Copenhagen area and are part of the Scandinavian country's efforts to have only zero emission taxis on its roads by 2025.
Hydrogen fuel is considered to be ideal for taxis.
Tejs Laustsen Jensen, the CEO of Hydrogen Denmark, said that in order to combat fossil dependency and air pollution, it is imperative to transition the transport sector to cleaner fuels. Laustsen Jensen noted that reforming the taxi sector will benefit many of Denmark's green initiatives. He also added that hydrogen is the perfect alternative fuel for taxis.
"Taxis are in constant motion and FCEV technology is the perfect alternative to traditional fossil fuels because it provides the same range and mobility with none of the damaging emissions," Laustsen Jensen said, Gasworld reports.
Additionally, he believes that making the new hydrogen taxis visible in Denmark's streets during the day when people ride them could boost the adoption of more FCEVs in the future.
"This access will increase the knowledge and recognition of FCEVs which can play a contributing role in the future deployment of FCEVs in Denmark," Laustsen Jensen said.
The Hydrogen taxis have been made possible through the Hydrogen Mobility Europe (H2ME) initiative.
The Hydrogen taxis are being deployed through the H2ME initiative. Both Toyota and Hydrogen Denmark are a part of this initiative.
The Fuel Cells and Hydrogen Joint Undertaking (FCH JU) Executive Director, Bart Biebuyck, also believes that these new clean-powered taxis are an important step in the right direction for the transport sector.
Biebuyck says that FCEV taxies are growing in popularity in European capitals due to FCH JU funded projects like the H2ME initiatives.
Back in September of last year, Hydrogen Fuel News reported that HYPE, the world's first exclusive hydrogen taxi company, which is located in France, expanded its fleet to 100 taxis. Beyond Paris, the company also has plans to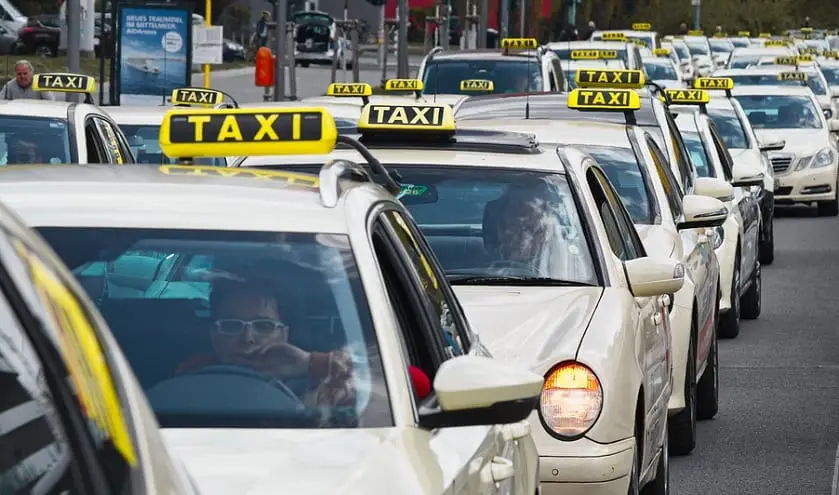 deploy a similar taxi fleet in Brussels.
Biebuyck says that he hopes to see more hydrogen taxis in Denmark and in Europe.