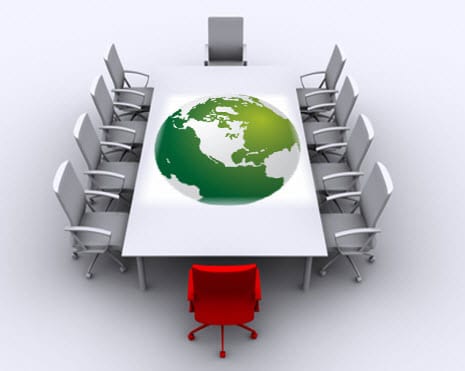 Alternative energy finds powerful support in new coalition
July 11, 2012

36 organization come together to promote alternative energy
A coalition comprised of 36 organizations spanning several different industries has formed to work towards the establishment of a new American Clean Energy Agenda. Many of the organizations that make up the coalition have been working to promote alternative energy for several years. With the U.S. government still divided on the issue of alternative energy and rising concerns regarding the environment, these organizations have come together to affect change in the country, hoping to keep the country's alternative energy plans on track.
American Clean Energy Agenda aims to make alternative energy commonplace by 2030
The Nuclear Information and Resource Service (NIRS) is part of the coalition and has been serving as its mouthpiece. According to the NIRS, the American Clean Energy Agenda will help make alternative energy more realistic. The initiative will be aimed at increasing the adoption of alternative energy systems and political policies and make them commonplace by 2030. The NIRS notes that one of the primary functions of the coalition is to protect the country's energy plans from energy companies that have long dealt in fossil-fuels.
Organizations unhappy with influence energy companies have on politics
According to a press release from NIRS, the organizations comprising the new coalition are "fed up" with the level of influence energy companies, lobbyists and other parties have had over the political world. The press release notes that the organizations represent more than 1.1 million consumers throughout the country, all of whom are committed to the advancement of the American Clean Energy Agenda.
Coalition aims for political neutrality
The coalition is designed to be politically neutral. The NIRS notes that the establishment of a renewable energy plan for the country is imperative, despite whoever may be president in the future or which political party controls Congress. Alternative energy has long been a controversial issue in U.S. politics, with many political leaders questioning the viability of clean technology. Clean energy is beginning to gain momentum, however, as more focus begins to be put on the economic potential of alternative energy systems.
Related article(s) and resources: