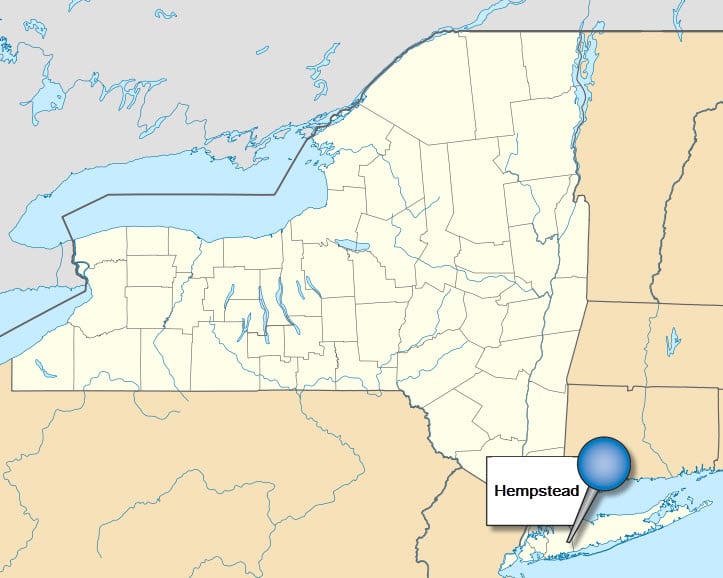 Alternative energy projects in Hempstead, New York, may serve as an example for other coastal communities
February 7, 2012
A new alternative energy project in the town of Hempstead, New York, may soon become an example of how renewable fuel can be produced in coastal cities.
Hempstead has been awarded a $4.6 million grant from the Department of Energy to create a hybrid energy system consisting of wind power and hydrogen fuel. The electricity generated by off-shore wind turbines will be funneled to a hydrogen fuel station where it will be used to power fuel cells and generate hydrogen. An amount of the energy generated by these fuel cells will be returned to the wind turbines in order to power their motors.
Hempstead officials recently purchased the first wind turbine of the system with some of the money from the federal grant. The fuel cell station is already in place on Long Island and will begin receiving electricity from the turbine when it is installed offshore later in the year. The turbine will be generating more than 180 megawatts of electricity annually and will serve as a continuous source of power for the fuel station.
---------------------------------------------------------------------
Environmental Quotes To Remember - " Climb the mountains and get their good tidings. Nature's peace will flow into you as sunshine flows into trees. The winds will blow their own freshness into you, and the storms their energy, while cares will drop away from you like the leaves of Autumn."
- John Muir, The Mountains of California
---------------------------------------------------------------------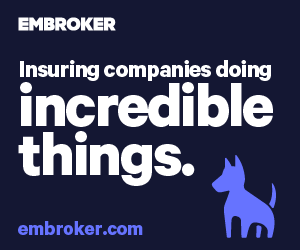 Any excess electricity generated by the system will be dumped into the city's energy grid and used to power homes and businesses.
The grant will also be used to fund a new solar farm comprised of 60,000 solar panels. The city will also be using the money to experiment with a geothermal energy project that would provide heating and cooling to the Conservation and Waterways facility in the city.
More alternative energy news reported daily.