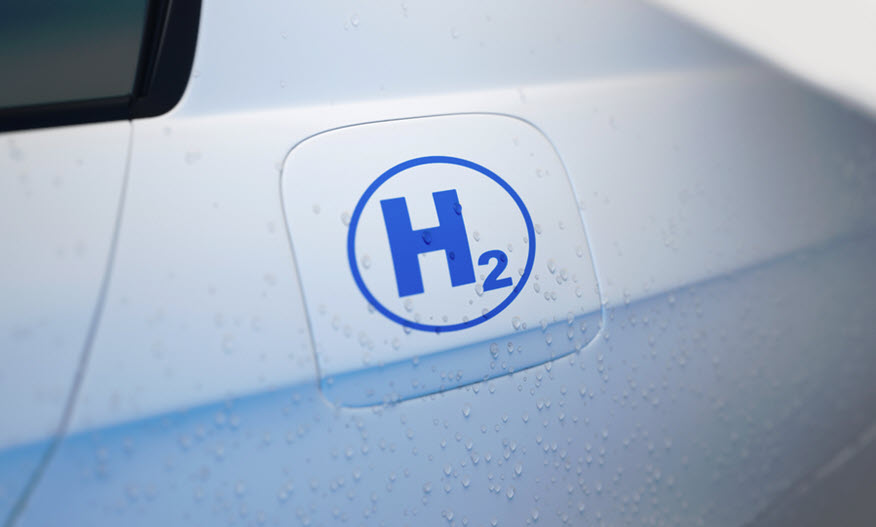 Another step for hydrogen fuel expansion in the U.S. with new refueling station
March 31, 2011
Today marks the official opening of Long Island's first hydrogen refueling station in Point Lookout.
The station is situated in the town's Energy Park. Representatives from Toyota, National Grid, New York State Energy Research Development Authority, and many others, were in attendance at the event and witnessed the first servicing of a hydrogen powered vehicle.
"We're pumping up the environment at Long Island's first hydrogen car fueling station," says Hempstead Supervisor Kate Murray. By supporting the hydrogen industry, Murray believes that Long Island is paving the way to a healthier planet.
The world's reliance on fossil-fuels has become a hot issue in recent years.
The concerns over climate change have incited demand for alternative methods of power. While climate change is rabidly contested, the impact of fossil-fuels extends well into the political and economic realm. Rising turmoil in the Middle East, source of much of the world's oil supply, has been driving up the cost of fuel. The inherent competitiveness in the political world has only been amplified by troubles with oil, prolonging any legislative action regarding alternative energies.
The lack of an infrastructure capable of supporting hydrogen powered vehicles has been the main barrier preventing the commercial acceptance of hydrogen fuel cells. Before the opening of Long Island's refueling station, only seven other such stations existed in the nation. Other countries have already laid the foundation of stable infrastructures and are moving to incorporate hydrogen vehicles. As the U.S. begins to establish its own hydrogen infrastructure, fuel cells are beginning to become a point of interest for many.