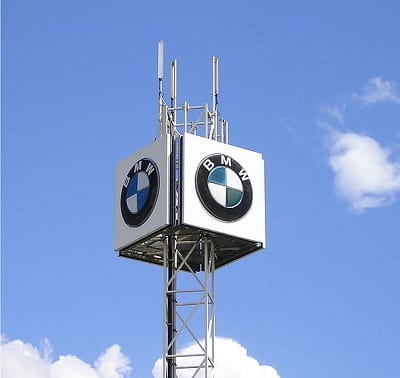 BMW to begin focusing more heavily on hydrogen fuel cells
May 16, 2016
Automaker begins showing more support for fuel cell technology
Automaker BMW is beginning to embrace clean transportation, and much of the company's focus is being placed on hydrogen fuel cells. The automaker has been moving toward electrification for some time, but fuel cells, and not batteries, may be the automaker's favored way to power clean vehicles. According to Harald Krueger, CEO of the BMW Group, the automaker believes that clean transportation is the future of the auto industry. Krueger suggests that using clean technology is both a duty and obligation for the company.
Clean transportation is becoming a priority for many companies
Currently, BMW is unsure what sort of drivetrain will become the overall winner of the clean transportation race. Batteries are the most popular option among automakers, but hydrogen fuel cells are quickly gathering support from many companies, including BMW. The automaker already has significant experience with fuel cell technology, having fist begun using these energy systems in 2005. Last year, the company began showing of f its 5 Series GT FCEV, which is powered by a hydrogen fuel cell.
Automakers show favor for hydrogen fuel cells over batteries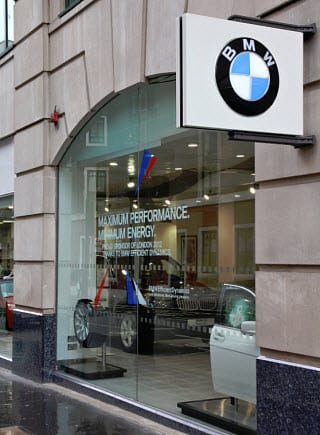 Hydrogen fuel cells are attractive to automakers because they can generate large amounts of electrical power without also producing any harmful emissions. This makes these energy systems ideal for clean vehicles. Unlike traditional electric vehicles, those equipped with fuel cells can be fueled in a matter of minutes rather than requiring hours to fully charge. BMW believes that fuel cell technology is the cleanest option for the auto industry and will be focusing more heavily on this technology in the coming years.
BMW to make use of diesel engines as well
BMW is not only focused on hydrogen fuel cells, of course, as the company is also showing strong support for diesel engines. Diesel is typically considered cleaner than conventional gasoline. Beginning in 2017, BMW will begin measuring emissions and fuel consumptions under realistic conditions, making use of a new test cycle that is expected to be more effective than previous test cycles.