Community solar energy projects get a new owner in Massachusetts
April 4, 2014
Clean Energy Collective purchases two solar farms from BlueWave Capital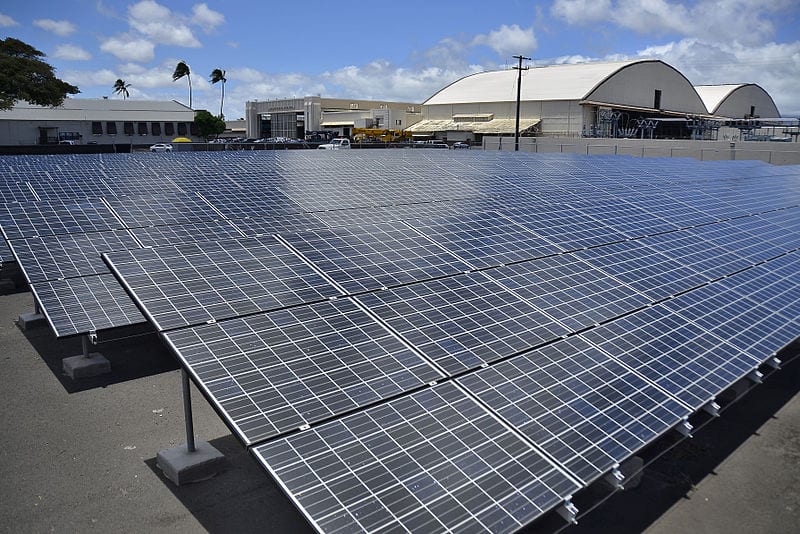 The Clean Energy Collective, a developer of community solar farms and renewable energy solutions, has made an entry into the solar market of Massachusetts. The company has announced that it has purchased two solar energy projects in the state from BlueWave Capital. These projects are meant for residential and commercial energy purchases. The electricity generated by these projects will be delivered to consumers through Western Massachusetts Electric and National Grid.
Massachusetts energy policies help solar power flourish throughout the state
Massachusetts is becoming a popular market for solar power. The state has several policies in place that have helped renewable energy thrive to some degree. Solar energy has become one of the more popular forms of clean power because of its economic potential. New projects taking root in Massachusetts create jobs, which in turn produce economic activity. The two projects purchased by the Clean Energy Collective are expected to boost economic activity while also cutting down on energy costs.
State's largest utilities to handle the electricity produced by solar projects
One of the projects is based in Hadley, Massachusetts, and has been named the Western Massachusetts Community Solar Array. The project has a maximum capacity of 997 kilowatts. The second project is called the Southeastern Massachusetts Community Solar Array. Both projects will provide electrical power to the state's two largest utilities, which will deliver this electricity to homes and businesses. Both projects are community-based, allowing customers to ability to take advantage of rebates and credit toward their energy bills for making use of the electricity produced by these projects.
US continues to show strong support for solar power with the help of ambitious energy developers
Solar energy has become one of the most popular forms of clean power in the U.S. There are several energy developers in the country that have been working to promote solar power among homeowners and businesses alike. These companies must overcome the stigmas associated with the expensive nature of solar technologies, however, in order to make clean energy more attractive to homeowners in the country.